Super Hummingbirds | Preview
July 12, 2021
Hummingbirds are amazing creatures to behold. They are the tiniest of birds, yet possess natural born super powers that enable them to fly backwards, upside-down, and float in mid-air. Their wings beat faster than the eye can see and the speed at which they travel makes people wonder if it was indeed a hummingbird they actually saw. They also are only found in the Americas. These attributes have both intrigued scientists and made it challenging to study the species, but with the latest high-speed cameras and other technologies, Super Hummingbirds reveals new scientific breakthroughs about these magical birds.
Season 40 Premiere October 20
Primates: A Nature Miniseries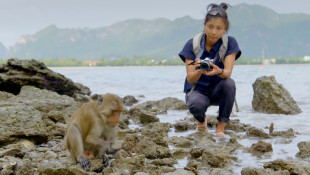 November 18, 2020
Meet the scientists making groundbreaking discoveries to safeguard the future of primates....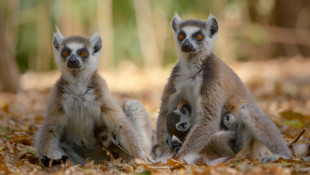 November 11, 2020
Family is everything for primates. Meet devoted monkeys' uncles and playmate apes.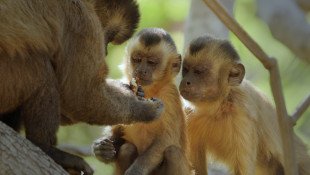 November 4, 2020
Discover the survival strategies used by primates, often in the most unexpected places.