The Story of Cats - Asia to Africa | Preview
October 05, 2020
Cats are among the most feared and revered creatures on the planet. Their power, strength, and enigmatic nature have fascinated us for centuries. Theyve dominated human culture since the dawn of civilization. Go from the rainforests, to the savannah, to the mountain peaks all the way into the comfort of our homes. Get an in-depth look at this unique species and the evolutionary tricks and adaptations that truly make a cat, a cat.
Primates: A Nature Miniseries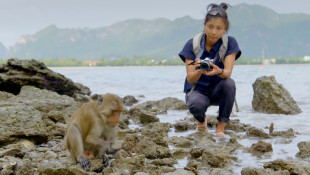 November 18, 2020
Meet the scientists making groundbreaking discoveries to safeguard the future of primates....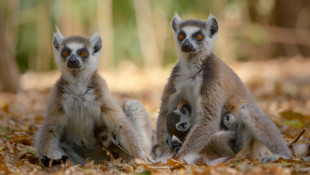 November 11, 2020
Family is everything for primates. Meet devoted monkeys' uncles and playmate apes.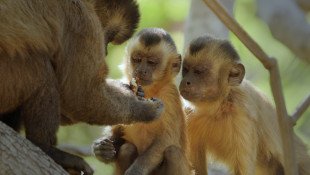 November 4, 2020
Discover the survival strategies used by primates, often in the most unexpected places.