The World's Most Wanted Animal | Official Trailer
March 25, 2020
Join conservationist Maria Diekmann in the crusade to save pangolins, the most trafficked animal in the world. Learn more about these scaly yet endearing mammals whose basic biology remains a mystery, hampering conservation efforts.
Primates: A Nature Miniseries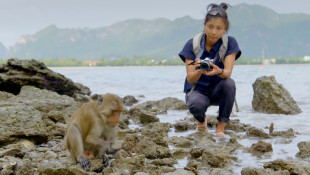 November 18, 2020
Meet the scientists making groundbreaking discoveries to safeguard the future of primates....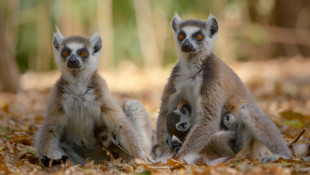 November 11, 2020
Family is everything for primates. Meet devoted monkeys' uncles and playmate apes.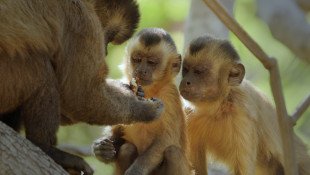 November 4, 2020
Discover the survival strategies used by primates, often in the most unexpected places.