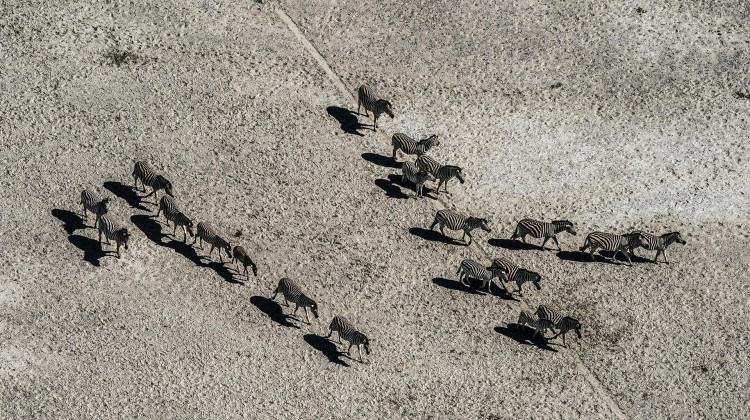 Okavango: River of Dreams - Episode 3: Inferno
November 06, 2019
Discover the landscape and wildlife of the Lower Okavango River, where the land is baked dry by the scorching sun of the Kalahari Desert and animals must adapt to the extreme environment.
Primates: A Nature Miniseries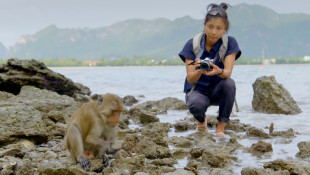 November 18, 2020
Meet the scientists making groundbreaking discoveries to safeguard the future of primates....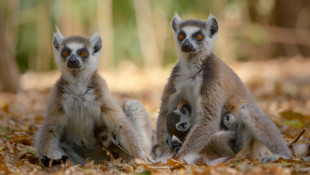 November 11, 2020
Family is everything for primates. Meet devoted monkeys' uncles and playmate apes.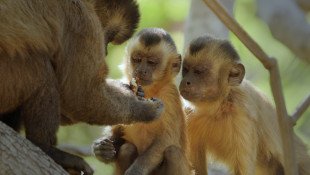 November 4, 2020
Discover the survival strategies used by primates, often in the most unexpected places.