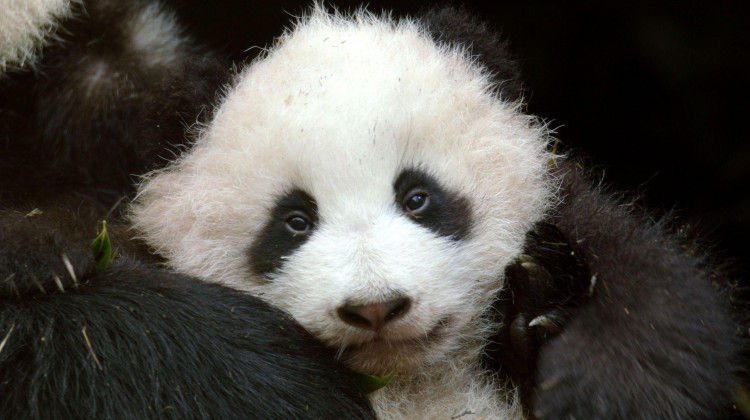 Pandas: Born to be Wild
October 21, 2020
Unlock the mysteries of wild pandas whose counterparts in captivity are known for their gentle image. Journey through the steep Qinling Mountains with filmmakers, scientists and rangers to witness pandas' startling courtship and aggressive behaviors.
Primates: A Nature Miniseries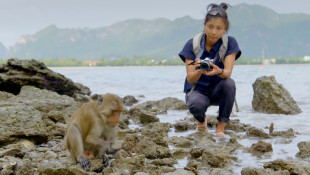 November 18, 2020
Meet the scientists making groundbreaking discoveries to safeguard the future of primates....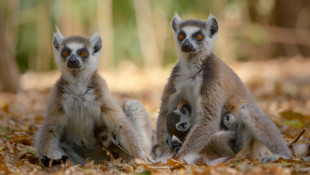 November 11, 2020
Family is everything for primates. Meet devoted monkeys' uncles and playmate apes.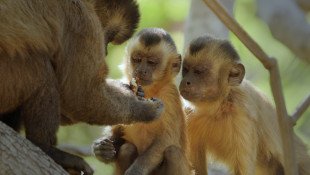 November 4, 2020
Discover the survival strategies used by primates, often in the most unexpected places.