Australian Bushfire Rescue | Preview
October 28, 2020
Meet the people rescuing and caring for the animal survivors of Australia's devastating bushfires. Iconic species like koalas, kangaroos and wombats face a series of hurdles to recover from their trauma.
Primates: A Nature Miniseries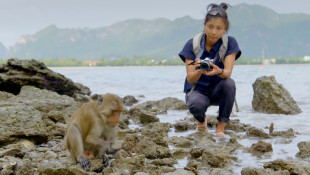 November 18, 2020
Meet the scientists making groundbreaking discoveries to safeguard the future of primates....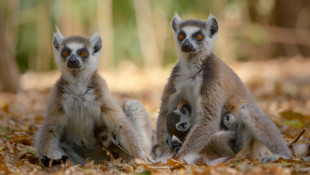 November 11, 2020
Family is everything for primates. Meet devoted monkeys' uncles and playmate apes.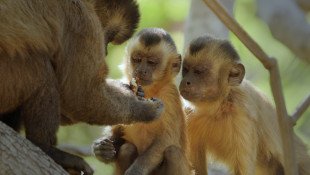 November 4, 2020
Discover the survival strategies used by primates, often in the most unexpected places.