Preview of Santa's Wild Home
November 25, 2020
Get an intimate look at the wildlife of Lapland, a region in northern Finland, the fabled home of Santa Claus and actual home of reindeer, great gray owls, wolverines, eagles, wolves, musk oxen, brown bears and more.
Primates: A Nature Miniseries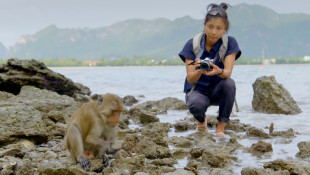 November 18, 2020
Meet the scientists making groundbreaking discoveries to safeguard the future of primates....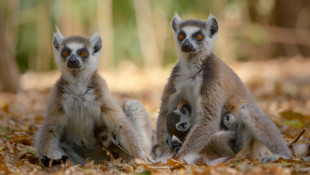 November 11, 2020
Family is everything for primates. Meet devoted monkeys' uncles and playmate apes.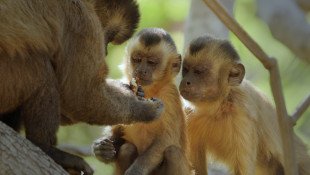 November 4, 2020
Discover the survival strategies used by primates, often in the most unexpected places.