Sharks of Hawaii | Preview
April 21, 2021
Learn surprising facts about the sharks that call the warm waters near Hawaii's islands their home. Meet the Whitetip reef shark, Whale shark, Tiger shark and more.
Primates: A Nature Miniseries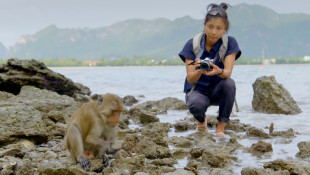 November 18, 2020
Meet the scientists making groundbreaking discoveries to safeguard the future of primates....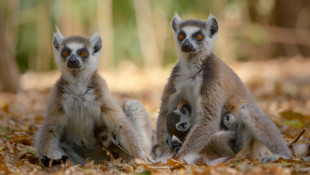 November 11, 2020
Family is everything for primates. Meet devoted monkeys' uncles and playmate apes.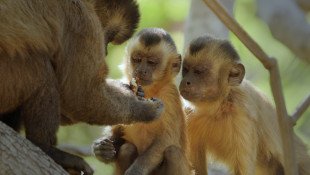 November 4, 2020
Discover the survival strategies used by primates, often in the most unexpected places.