The Bat Man of Mexico | Preview
June 30, 2021
An ecologist tracks the lesser long-nosed bat's epic migration across Mexico, braving hurricanes, snakes and seas of cockroaches, in order to save the species and the tequila plants they pollinate.
Season 40 Premiere October 20
Primates: A Nature Miniseries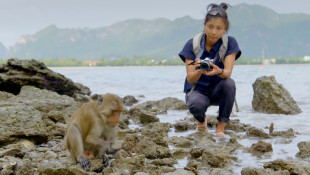 November 18, 2020
Meet the scientists making groundbreaking discoveries to safeguard the future of primates....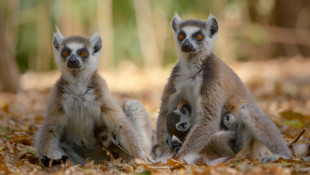 November 11, 2020
Family is everything for primates. Meet devoted monkeys' uncles and playmate apes.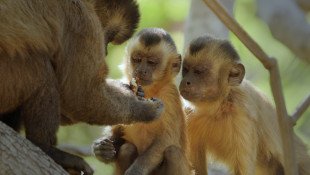 November 4, 2020
Discover the survival strategies used by primates, often in the most unexpected places.