Remarkable Rabbits - Preview
April 08, 2020
There are more than 100 types of rabbits and hares, both domestic and wild, from snowshoe hares to Flemish giants. Despite their extraordinary ability to reproduce, many wild rabbits are in danger of being eradicated.
Season 40 Premiere October 20
Primates: A Nature Miniseries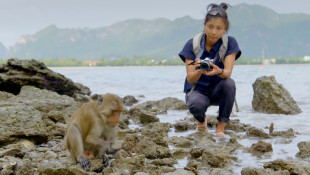 November 18, 2020
Meet the scientists making groundbreaking discoveries to safeguard the future of primates....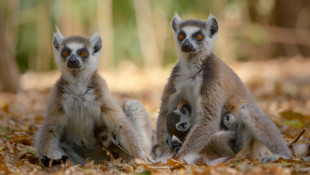 November 11, 2020
Family is everything for primates. Meet devoted monkeys' uncles and playmate apes.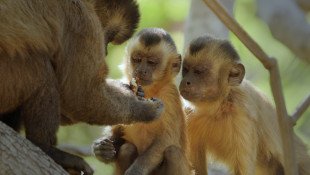 November 4, 2020
Discover the survival strategies used by primates, often in the most unexpected places.