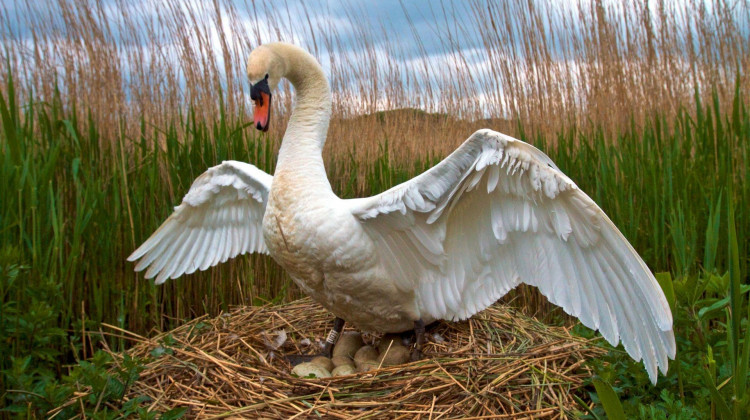 The Egg: Life's Perfect Invention
April 10, 2019
How is an egg made? Why are they the shape they are? And perhaps most importantly, why lay an egg at all? Step by step as the egg hatches, host David Attenborough reveals the wonder behind these incredible miracles of nature.
Season 40 Premiere October 20
Primates: A Nature Miniseries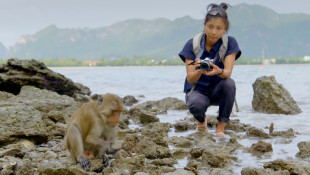 November 18, 2020
Meet the scientists making groundbreaking discoveries to safeguard the future of primates....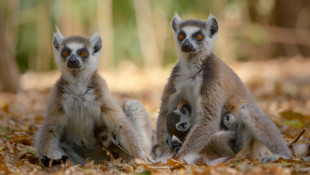 November 11, 2020
Family is everything for primates. Meet devoted monkeys' uncles and playmate apes.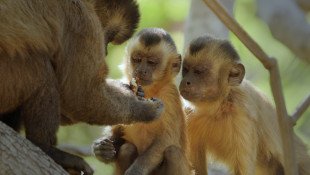 November 4, 2020
Discover the survival strategies used by primates, often in the most unexpected places.