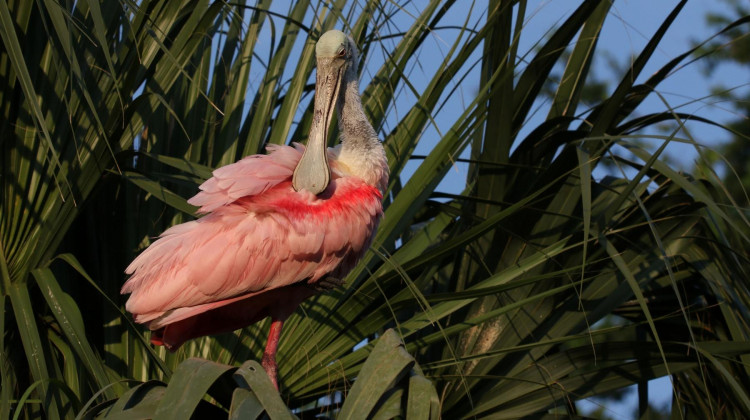 Wild Florida
February 12, 2020
Florida is home to beaches, coral reefs, pine forests and the famous Everglades wetland, but a growing human population and abandoned exotic pets like pythons are threatening this wild paradise. Can Florida's ecosystems continue to weather the storm?
Primates: A Nature Miniseries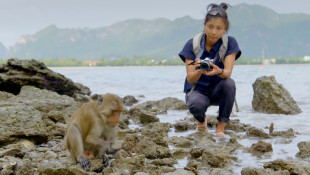 November 18, 2020
Meet the scientists making groundbreaking discoveries to safeguard the future of primates....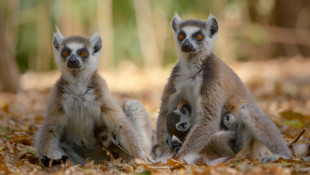 November 11, 2020
Family is everything for primates. Meet devoted monkeys' uncles and playmate apes.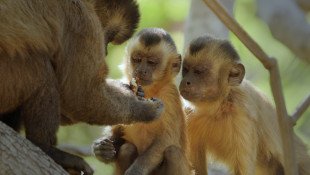 November 4, 2020
Discover the survival strategies used by primates, often in the most unexpected places.