Wild Way of the Vikings
February 13, 2019
Experience the natural world through the eyes of the Vikings. From the killer whales of the North Sea to the volcanic mounts of Iceland, see the deep history and cultural respect the Vikings had with the land and sea. Ewan McGregor narrates.
Primates: A Nature Miniseries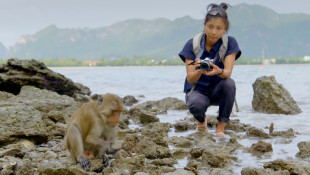 November 18, 2020
Meet the scientists making groundbreaking discoveries to safeguard the future of primates....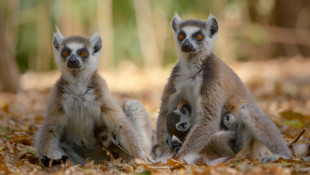 November 11, 2020
Family is everything for primates. Meet devoted monkeys' uncles and playmate apes.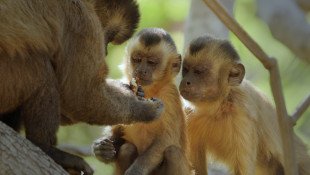 November 4, 2020
Discover the survival strategies used by primates, often in the most unexpected places.