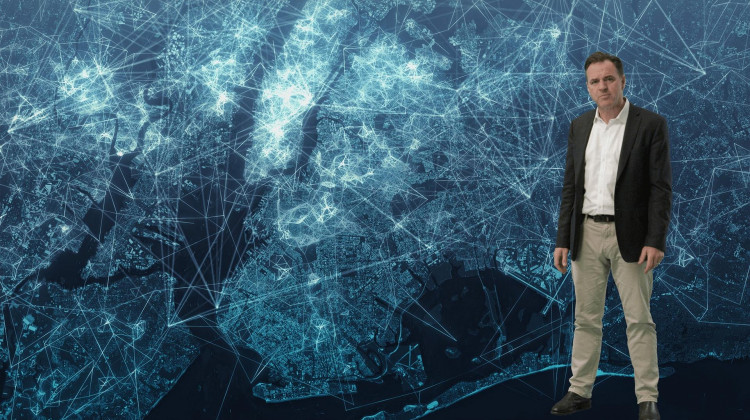 Preview | Niall Ferguson's Networld
March 17, 2020
From the Reformation and 17th century witch-hunting, through the American Revolution and to the nightmare visions of Orwell's 1984, Ferguson explores the intersection of social media, technology and the spread of cultural movements.
Full Episodes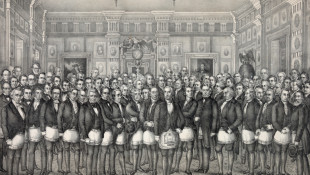 March 17, 2020
Niall Ferguson explores the history of social networks.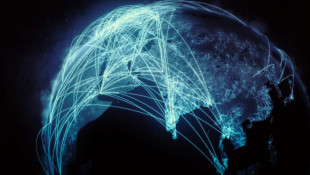 March 16, 2020
Looking at the history of the Victorian telegraph pioneers and rival computer networks.
March 16, 2020
Host Niall Ferguson focuses on the geopolitics of our interconnected world.
Clips and Previews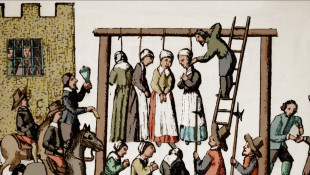 March 17, 2020
The origin of "fake news" can be traced back to the witch hunts in the 1600s.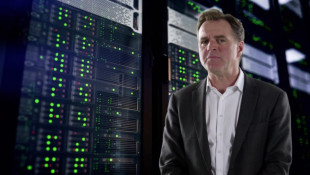 March 17, 2020
With every like and share online, data is collected to help predict consumer habits.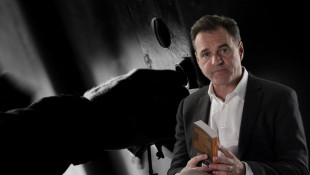 March 17, 2020
A closer look at the Russian social media operation set on dividing Americans.