Back to: NOVA
Ancient Maya Metropolis Preview
January 26, 2022
The ancient ancestors of today's Maya people thrived in large sophisticated cities across Central America for centuries. Why, around 750 CE, did they begin to abandon many of their major cities? Archaeologists investigate dramatic new evidence of the catastrophic droughts and instability that pushed cities beyond their limits.
NOVA Universe Revealed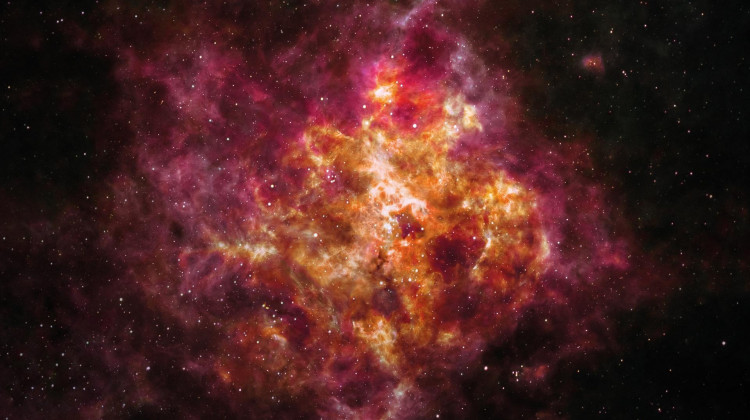 November 24, 2021
Venture back to the birth of space and time as NOVA probes the mystery of the Big Bang.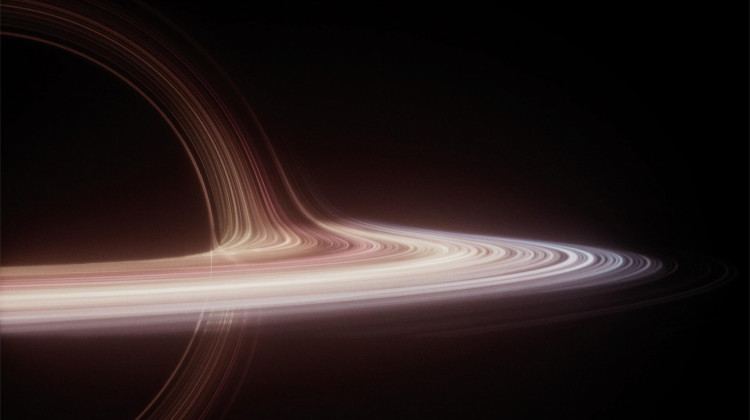 November 17, 2021
Take a seat on the ultimate thrill ride as NOVA explores the universe's strangest objects....
November 10, 2021
Visit exotic worlds orbiting distant suns as NOVA tackles the big question: are we alone?
November 3, 2021
Explore the wonders and mysteries of our galaxy—the giant city of stars we call home.
October 27, 2021
Voyage to discover the sun's place in a grand cycle of birth, death and renewal.