Back to: NOVA
Bat Superpowers Preview
September 15, 2021
Bats have been implicated in deadly epidemics such as COVID-19 and Ebola, yet scientists are discovering evidence that they may hold a key to a longer and healthier life. From caves in Thailand and Texas to labs around the globe, NOVA meets the scientists who are decoding the superpowers of the bat.
NOVA Universe Revealed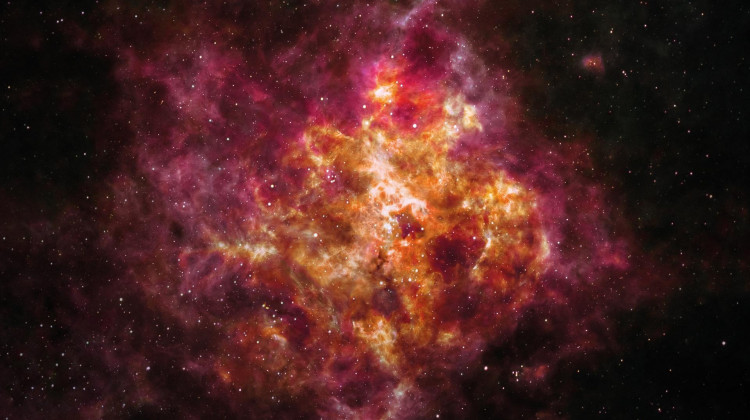 November 24, 2021
Venture back to the birth of space and time as NOVA probes the mystery of the Big Bang.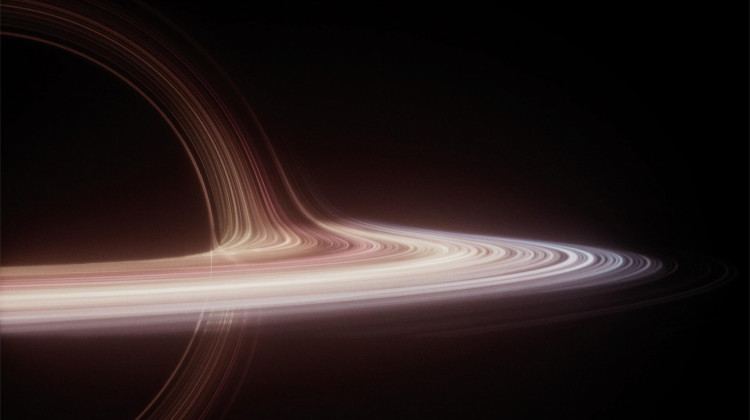 November 17, 2021
Take a seat on the ultimate thrill ride as NOVA explores the universe's strangest objects....
November 10, 2021
Visit exotic worlds orbiting distant suns as NOVA tackles the big question: are we alone?
November 3, 2021
Explore the wonders and mysteries of our galaxy—the giant city of stars we call home.
October 27, 2021
Voyage to discover the sun's place in a grand cycle of birth, death and renewal.