Back to: NOVA
Beyond the Elements: Indestructible
February 10, 2021
Glass so strong you can jump on it, rubber so tough it protects a clay pot dropped from 50 feet, endless varieties of plastic. Scientists and engineers have created virtually indestructible versions of common materials by manipulating the chains of interlocking atoms that give them strength—but have they made them too tough? Host David Pogue explores the fantastic chemistry behind the everyday.
NOVA Universe Revealed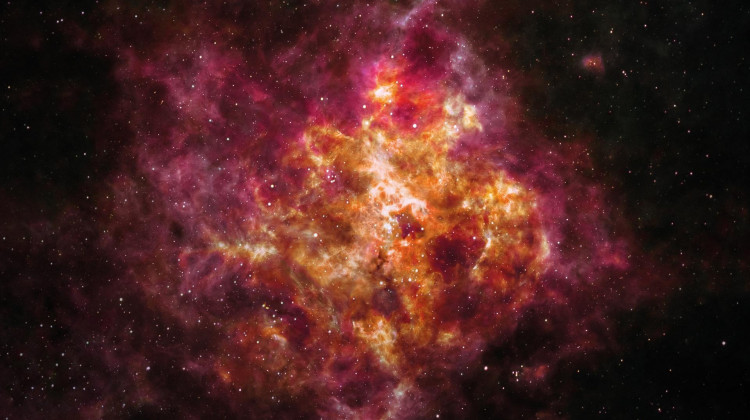 November 24, 2021
Venture back to the birth of space and time as NOVA probes the mystery of the Big Bang.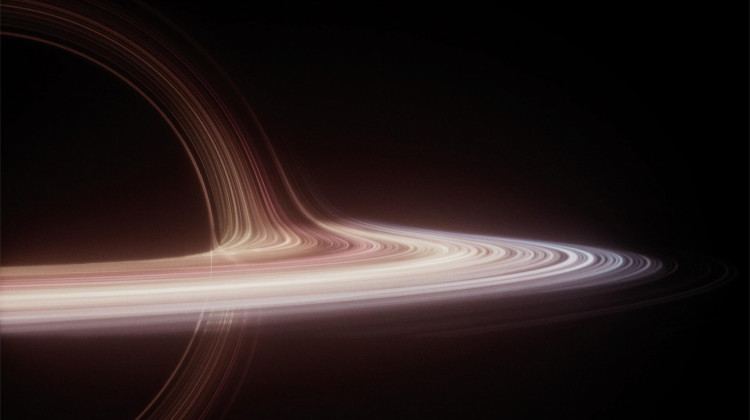 November 17, 2021
Take a seat on the ultimate thrill ride as NOVA explores the universe's strangest objects....
November 10, 2021
Visit exotic worlds orbiting distant suns as NOVA tackles the big question: are we alone?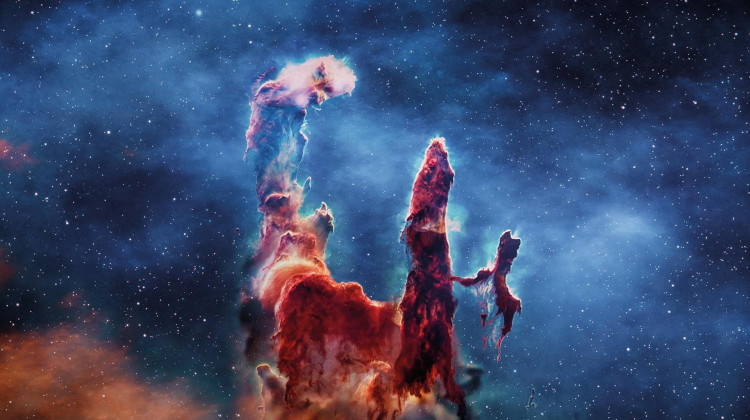 November 3, 2021
Explore the wonders and mysteries of our galaxy—the giant city of stars we call home.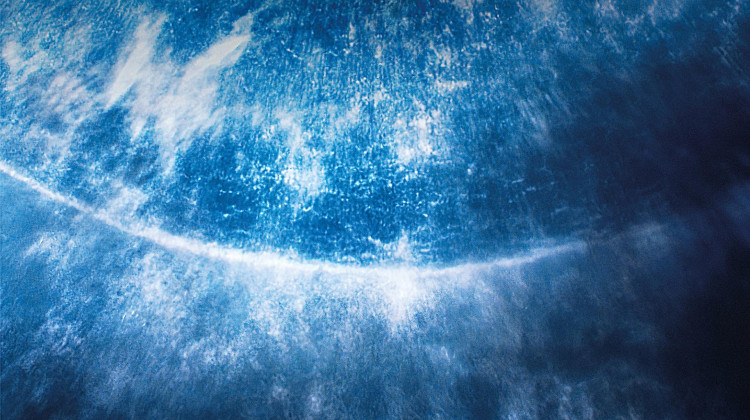 October 27, 2021
Voyage to discover the sun's place in a grand cycle of birth, death and renewal.