Back to: NOVA
Beyond the Elements: Reactions
February 03, 2021
Just about every solid, liquid, or gas in the world as we know it begins with reactions between individual atoms and molecules. Host David Pogue dives into the transformative world of chemical reactions, from the complex formula that produces cement to the single reaction that's allowed farmers to feed a global population by the billions.
NOVA Universe Revealed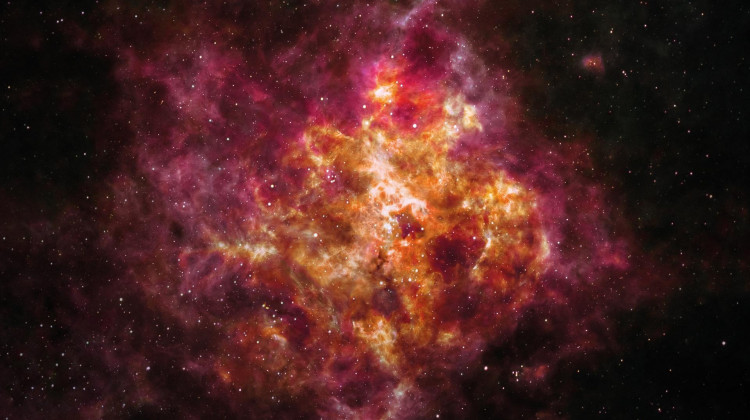 November 24, 2021
Venture back to the birth of space and time as NOVA probes the mystery of the Big Bang.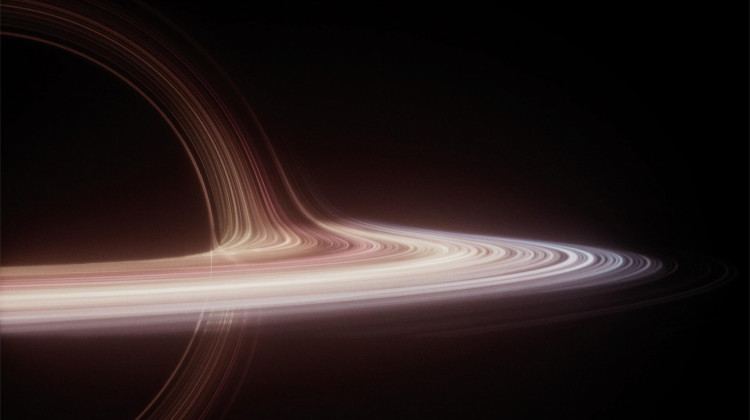 November 17, 2021
Take a seat on the ultimate thrill ride as NOVA explores the universe's strangest objects....
November 10, 2021
Visit exotic worlds orbiting distant suns as NOVA tackles the big question: are we alone?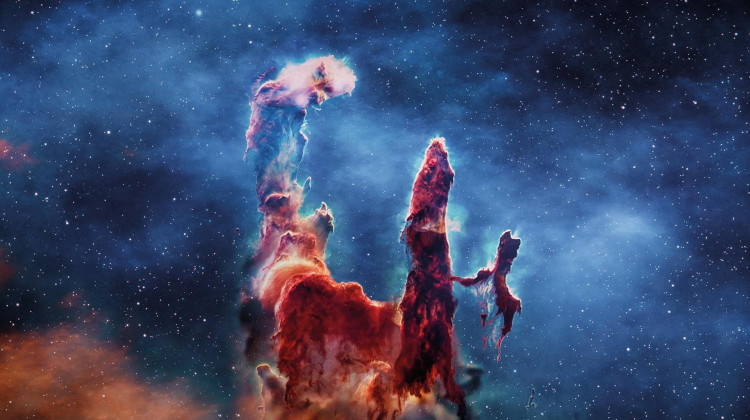 November 3, 2021
Explore the wonders and mysteries of our galaxy—the giant city of stars we call home.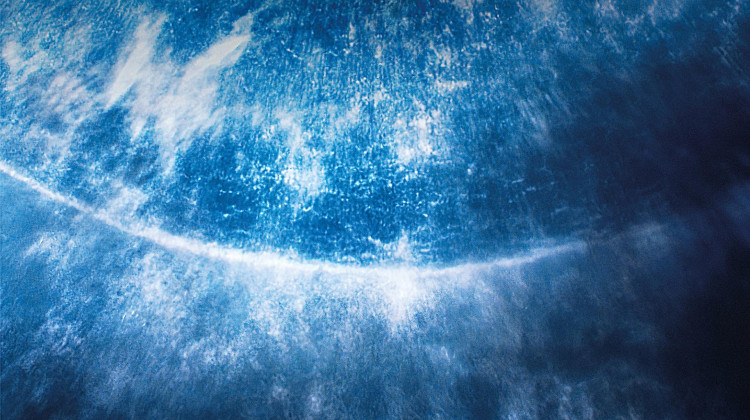 October 27, 2021
Voyage to discover the sun's place in a grand cycle of birth, death and renewal.