Back to: NOVA
Nature's Fear Factor
October 14, 2020
For animals in Mozambique's Gorongosa National Park, the normal balance of competition and predation was upended when a war wiped out the top predators. The remaining animals didn't simply grow in numbers—they began behaving in unusual ways, veering outside their typical territories and feeding patterns.
NOVA Universe Revealed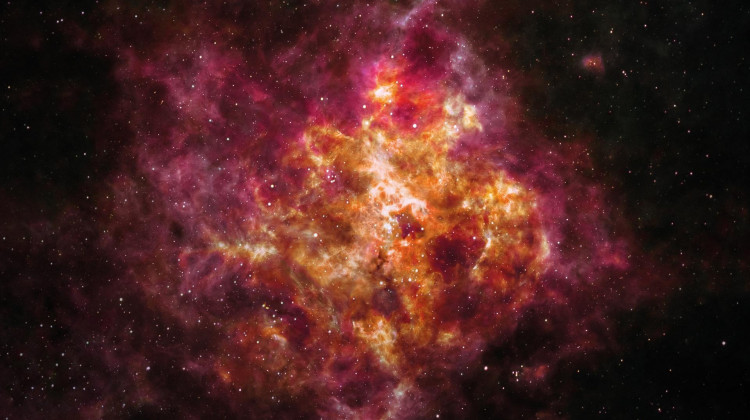 November 24, 2021
Venture back to the birth of space and time as NOVA probes the mystery of the Big Bang.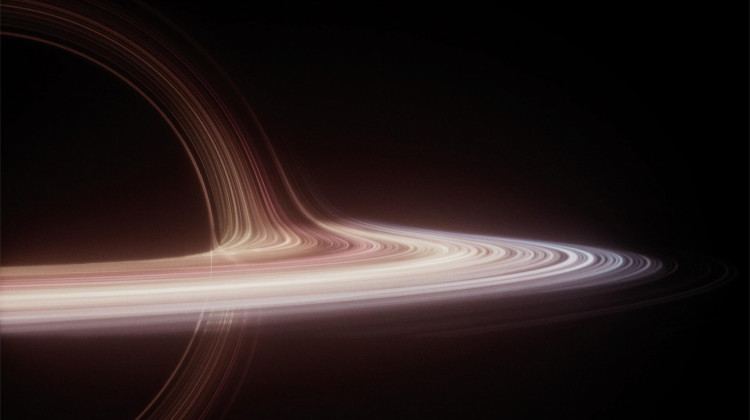 November 17, 2021
Take a seat on the ultimate thrill ride as NOVA explores the universe's strangest objects....
November 10, 2021
Visit exotic worlds orbiting distant suns as NOVA tackles the big question: are we alone?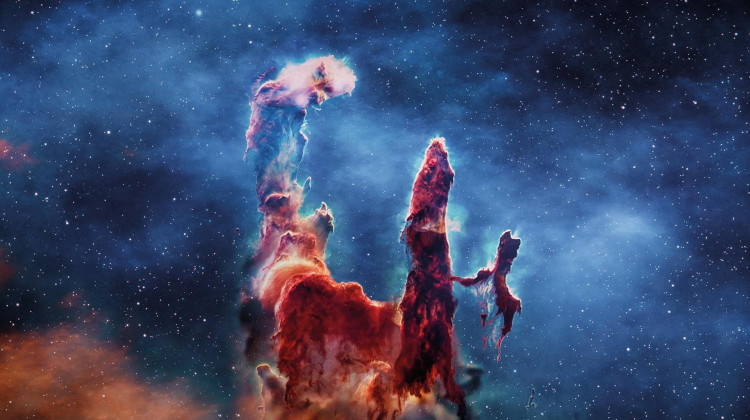 November 3, 2021
Explore the wonders and mysteries of our galaxy—the giant city of stars we call home.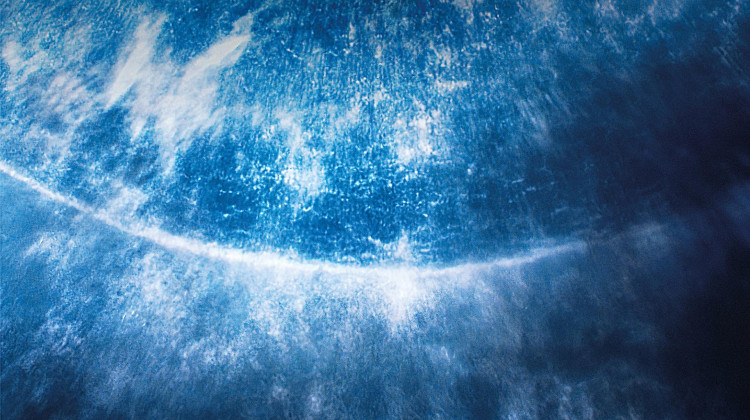 October 27, 2021
Voyage to discover the sun's place in a grand cycle of birth, death and renewal.