Back to: NOVA
Secret Mind of Slime
September 16, 2020
Scientists investigate the bizarre "intelligence" of slime molds, which appear to learn and make decisions—without a brain. These cunning, single-celled blobs can navigate mazes and create efficient networks. Can they also redefine cognition?
NOVA Universe Revealed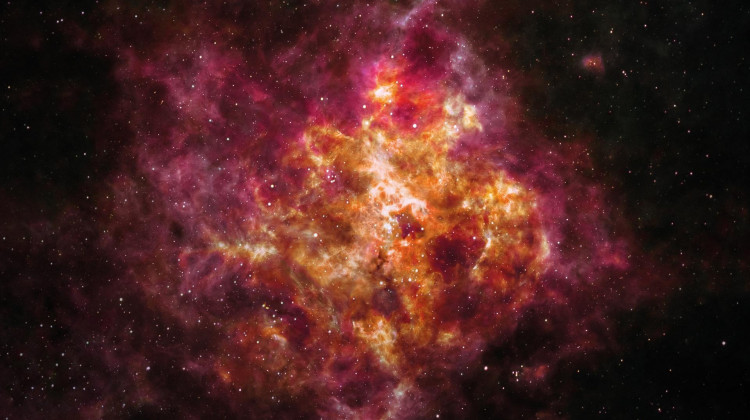 November 24, 2021
Venture back to the birth of space and time as NOVA probes the mystery of the Big Bang.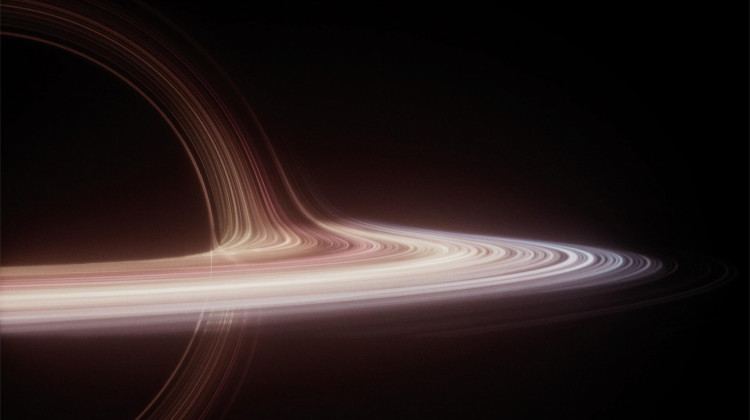 November 17, 2021
Take a seat on the ultimate thrill ride as NOVA explores the universe's strangest objects....
November 10, 2021
Visit exotic worlds orbiting distant suns as NOVA tackles the big question: are we alone?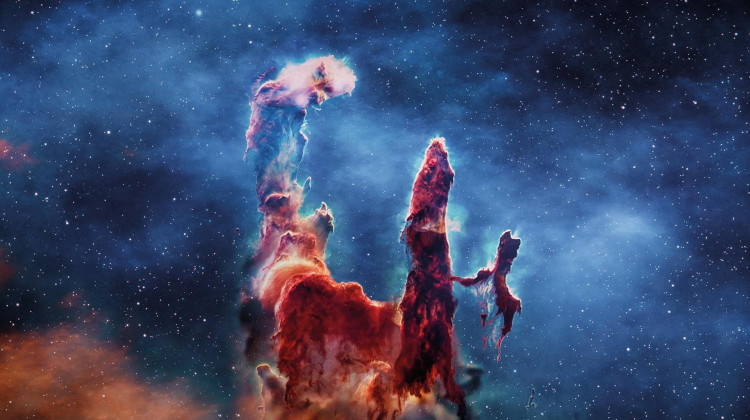 November 3, 2021
Explore the wonders and mysteries of our galaxy—the giant city of stars we call home.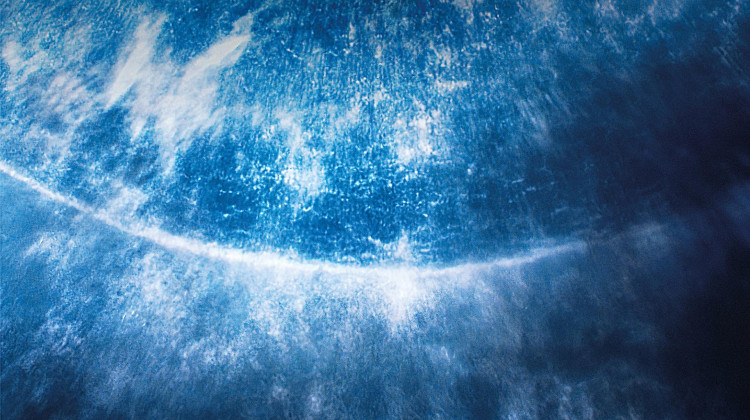 October 27, 2021
Voyage to discover the sun's place in a grand cycle of birth, death and renewal.