Back to: NOVA
Touching the Asteroid
October 21, 2020
In October 2020, a NASA spacecraft called OSIRIS-REx attempts to reach out and grab a piece of an asteroid named Bennu to bring it back to Earth. The OSIRIS-REx team has just three chances to extend its spacecraft's specialized arm, touch down for five seconds, and collect material from the surface of Bennu.
NOVA Universe Revealed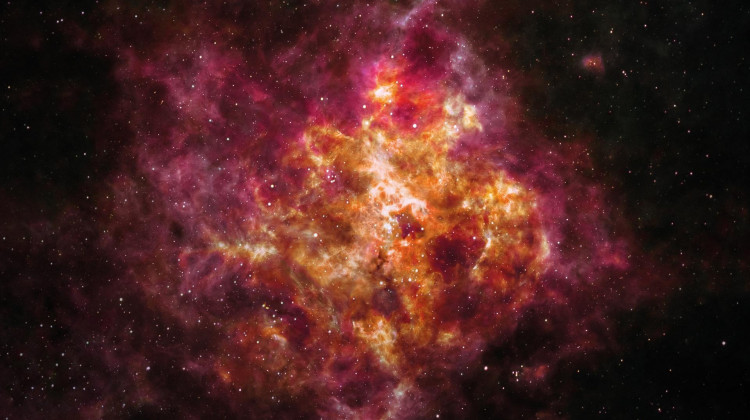 November 24, 2021
Venture back to the birth of space and time as NOVA probes the mystery of the Big Bang.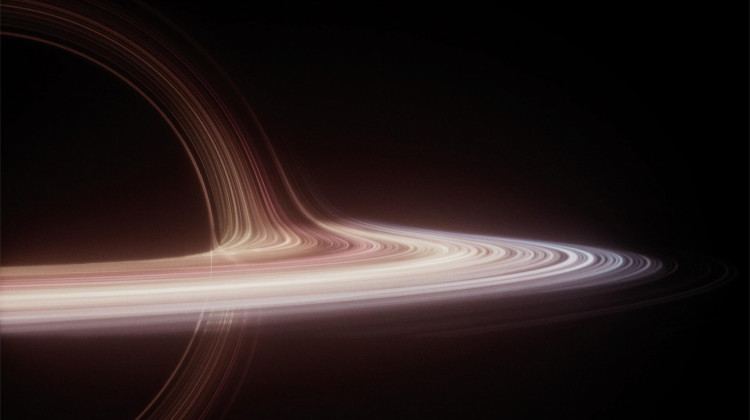 November 17, 2021
Take a seat on the ultimate thrill ride as NOVA explores the universe's strangest objects....
November 10, 2021
Visit exotic worlds orbiting distant suns as NOVA tackles the big question: are we alone?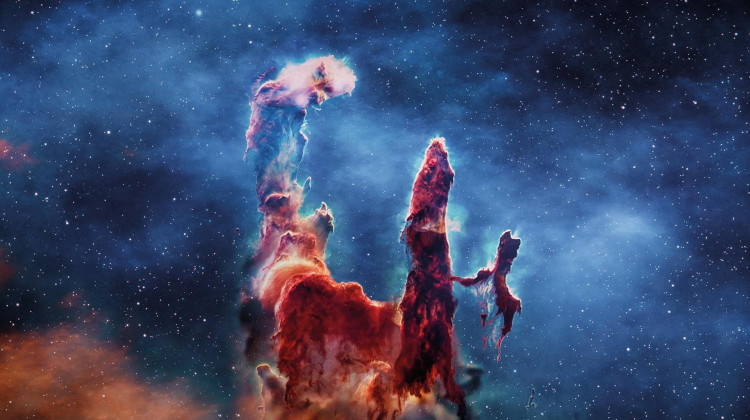 November 3, 2021
Explore the wonders and mysteries of our galaxy—the giant city of stars we call home.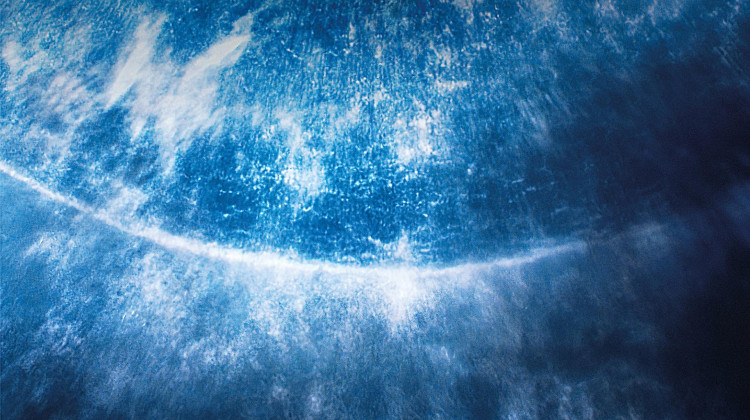 October 27, 2021
Voyage to discover the sun's place in a grand cycle of birth, death and renewal.