PBS NewsHour Presents: Celebrating America
PBS NewsHour will offer live, anchored coverage of the Presidential Inaugural Committee's "Celebrating America" program that will culminate the inauguration events. The primetime special will include live remarks from Biden and Harris, and performances from a variety of guests.
Watch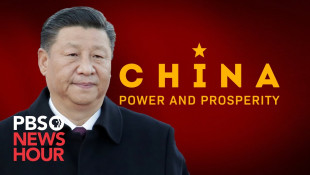 July 6, 2020
As China has risen in prosperity, influence and military strength, what are the social, economic...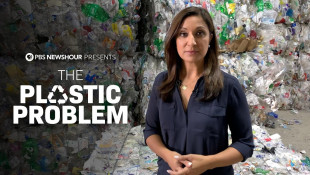 July 6, 2020
Plastic pollution is now considered one of the largest environmental threats facing humans...