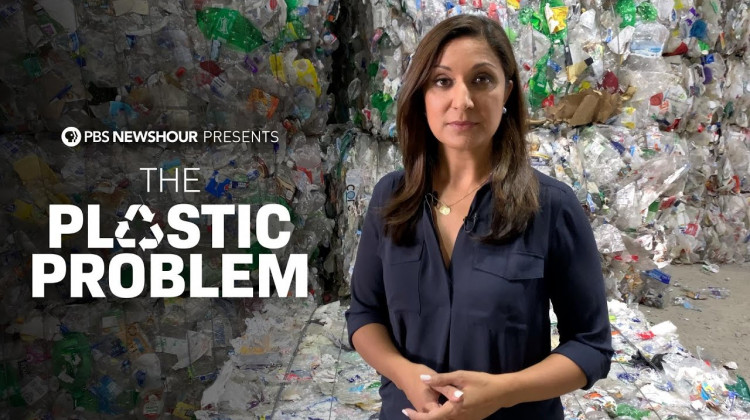 The Plastic Problem
July 06, 2020
By 2050 there will be more plastic than fish in the oceans. Its an environmental crisis thats been in the making for nearly 70 years. Plastic pollution is now considered one of the largest environmental threats facing humans and animals globally. In The Plastic Problem: PBS NewsHour Presents, Amna Nawaz and her PBS NewsHour colleagues look at this now ubiquitous material and how its impacting the world, why its become so prevalent, whats being done to mitigate its use, and what potential alternatives or solutions are out there.
Beyond the Canvas
March 22, 2021
Ultimate creative bravery is putting your work on the theater stage in front of a live audience....
March 22, 2021
Making it as a musician takes talent, ambition, grit and a good bit of luck.
March 22, 2021
The NewsHour has long been committed to reporting on arts and culture through our ongoing series,...
Live Coverage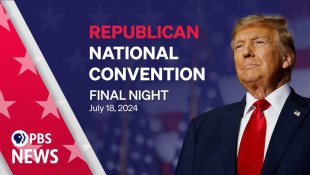 April 26, 2021
President Joe Biden makes his first address to Congress.
March 11, 2021
After Congress passed his $1.9 trillion coronavirus relief bill, President Biden addresses...
February 10, 2021
President Donald Trump's second impeachment trial continues for a second day.
February 9, 2021
Former President Donald Trump faces his second impeachment trial in the Senate on Feb. 9.
January 19, 2021
President-elect Joe Biden and Vice President-elect Kamala Harris will be sworn in at the U.S....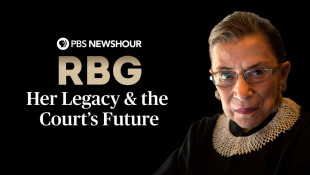 September 24, 2020
Stream your PBS favorites with the PBS app: https://to.pbs.org/2Jb8twG Find more from PBS NewsHour...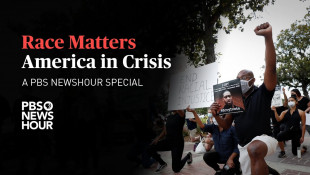 July 6, 2020
Race Matters: America in Crisis will focus on the frustration pouring out onto American streets,...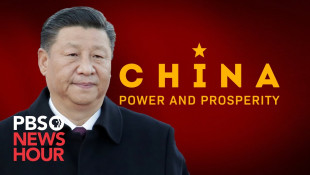 July 6, 2020
As China has risen in prosperity, influence and military strength, what are the social, economic...