President Biden addresses nation on COVID-19 anniversary
March 11, 2021
After Congress passed his $1.9 trillion coronavirus relief bill, President Biden addresses the nation to mark one year since the beginning of the pandemic.
Beyond the Canvas
March 22, 2021
Ultimate creative bravery is putting your work on the theater stage in front of a live audience....
March 22, 2021
Making it as a musician takes talent, ambition, grit and a good bit of luck.
March 22, 2021
The NewsHour has long been committed to reporting on arts and culture through our ongoing series,...
Live Coverage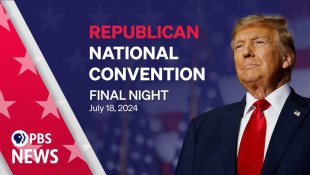 April 26, 2021
President Joe Biden makes his first address to Congress.
February 10, 2021
President Donald Trump's second impeachment trial continues for a second day.
February 9, 2021
Former President Donald Trump faces his second impeachment trial in the Senate on Feb. 9.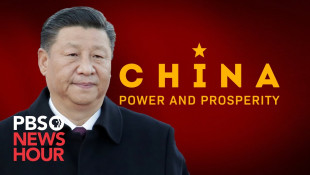 July 6, 2020
As China has risen in prosperity, influence and military strength, what are the social, economic...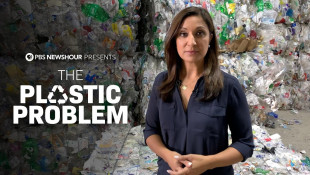 July 6, 2020
Plastic pollution is now considered one of the largest environmental threats facing humans...