President Biden addresses nation on COVID-19 anniversary
March 11, 2021
After Congress passed his $1.9 trillion coronavirus relief bill, President Biden addresses the nation to mark one year since the beginning of the pandemic.
Live Coverage
May 24, 2021
One year after the police killing of George Floyd, where does America go from here?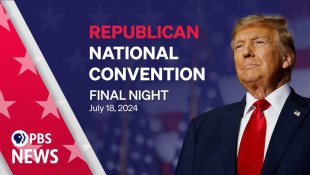 April 26, 2021
President Joe Biden makes his first address to Congress.
February 10, 2021
President Donald Trump's second impeachment trial continues for a second day.
February 9, 2021
Former President Donald Trump faces his second impeachment trial in the Senate on Feb. 9.
January 19, 2021
President-elect Joe Biden and Vice President-elect Kamala Harris will be sworn in at the U.S....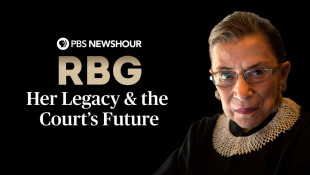 September 24, 2020
Stream your PBS favorites with the PBS app: https://to.pbs.org/2Jb8twG Find more from PBS NewsHour...