Live Coverage of the Senate Impeachment Trial | Day 2
February 10, 2021
Warning: Some video shown during the trial may contain graphic images of violence and profanity.
President Donald Trump's second impeachment trial continues for a second day beginning at noon EST on Feb. 10. House Democrats will present evidence demonstrating why they believe Trump should be convicted for his role in the Jan. 6 attack on the Capitol. Click to view a direct feed of the proceedings: https://youtu.be/Sym8zo9MM9E
Watch
February 21, 2022
WFYI will carry live coverage of the 2022 State of the Union address from PBS Newshour on Tuesday,...
Live Coverage
May 24, 2021
One year after the police killing of George Floyd, where does America go from here?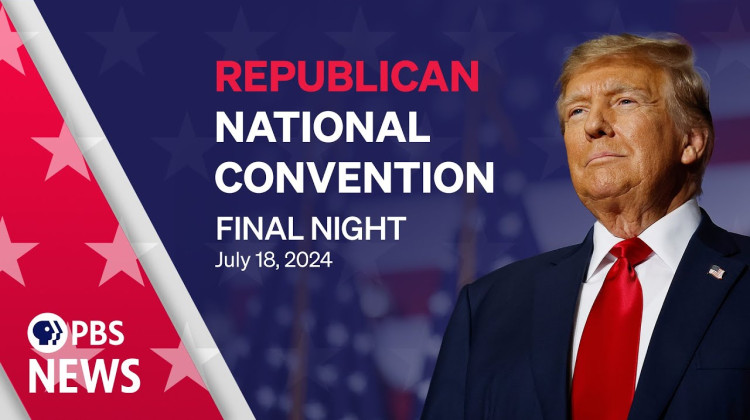 April 26, 2021
President Joe Biden makes his first address to Congress.
March 11, 2021
After Congress passed his $1.9 trillion coronavirus relief bill, President Biden addresses...
February 9, 2021
Former President Donald Trump faces his second impeachment trial in the Senate on Feb. 9.
January 19, 2021
President-elect Joe Biden and Vice President-elect Kamala Harris will be sworn in at the U.S....
Special Reports
October 11, 2021
PBS NewsHour presents an in-depth look at how the lack of affordable, quality child care is...