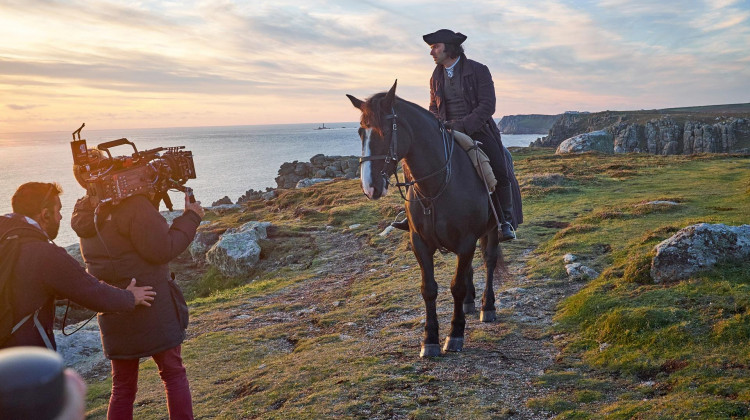 Making Season 5
September 16, 2019
The cast and creators delve into the making of Season 5, and what we can look forward to in the epic final season.
Full Episodes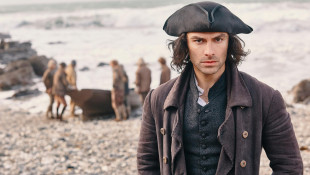 November 17, 2019
Several months later, Ross and his friends must launch their most daring plan yet.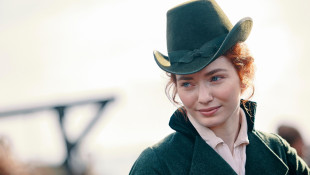 November 10, 2019
Ross seeks vengeance. Demelza discovers the identities of the smugglers.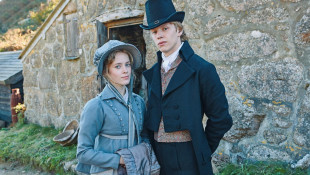 November 3, 2019
Geoffrey Charles makes a desperate plan. Ross pleads for Dwight's help before Ned's trial....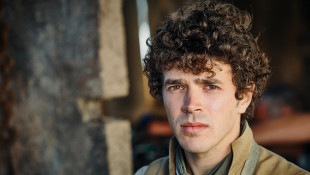 October 27, 2019
Ross returns to London, Drake takes a bold risk, and George conspires with his allies.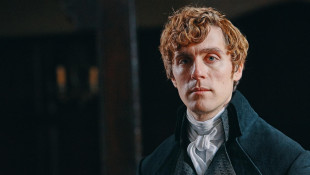 October 20, 2019
Ross receives hopeful news. A devastating discovery leaves two in turmoil.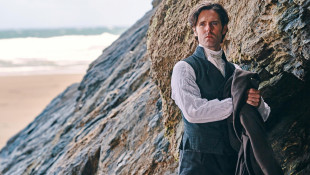 October 13, 2019
Ross' mission to help Ned bears fruit, but at a cost. Demelza tries to help the community....
Clips and Previews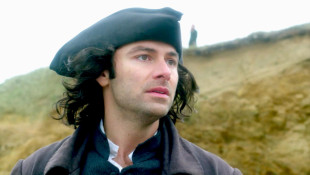 September 29, 2019
Poldark, the final season, starring Aidan Turner, comes to MASTERPIECE on PBS this fall.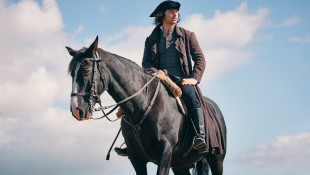 August 28, 2019
The fifth and final season premieres Sunday, September 29 at 9/8c.