La Casa de Mama Icha
October 18, 2021
Decades earlier, Mama Icha moved to the United States to help her daughter with the care of her grandchildren. However, she never lost sight of her hometown of Mompox, spending years sending money to build her dream house there. Now, at the end of her life, Mama Icha boards a plane and flies back to Colombia where she finds joy and heartbreak in her return to the place her heart never left.
Full Episodes
November 1, 2021
Director Angelo Madsen Minax returns home to rural Michigan after the death of his niece.
October 4, 2021
In California, a Mexican-American teen goes to work when ICE raids threaten her family.
August 30, 2021
Rember, an Indigenous artist in Peru, journeys to the Amazonian land of his ancestors.
August 2, 2021
In New York City, queer and trans youth of color make Christopher Street Pier their own.
July 12, 2021
Shard-like glimpses of post-Hurricane María Puerto Rico examine a transformed world.
May 10, 2021
Close bonds are forged between parents, children, and caregivers at a 24-hour daycare.
POV Shorts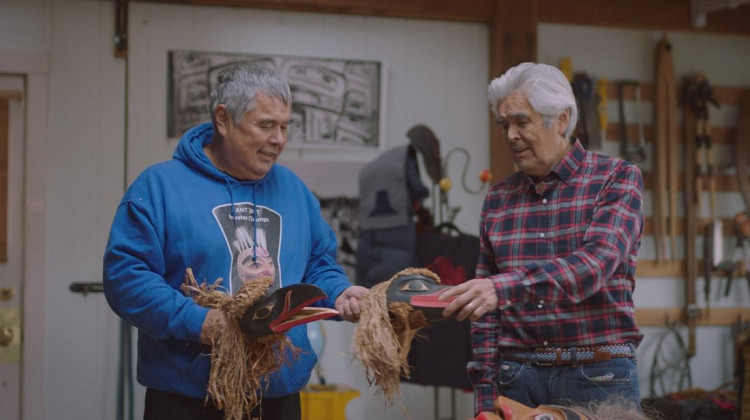 November 9, 2020
Three stories looking at time encapsulated.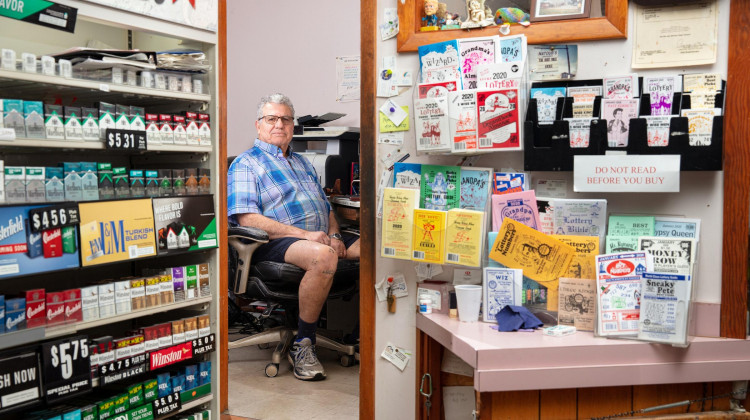 October 26, 2020
Two perspectives on how shared beliefs connect and divide.