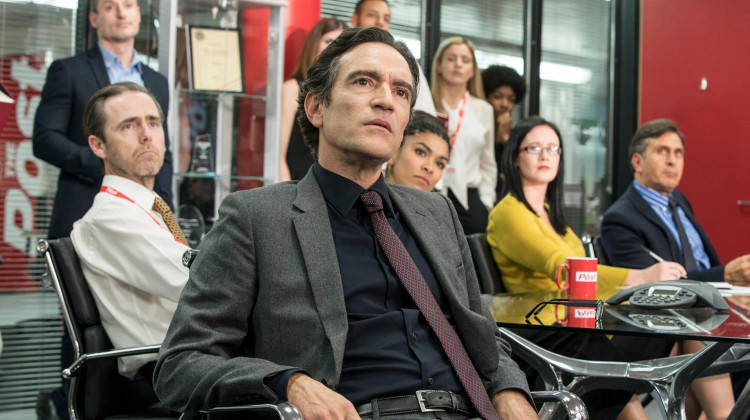 Death Knock
October 06, 2019
Deputy news editor for The Herald, Holly Evans, is pursuing a story about a young woman who died following a hit-and-run by a police car. The only footage of the accident, however, is in the hands of The Post, and its ruthless tabloid editor Duncan Allen. After a young footballer commits suicide, new reporter Ed Washburn interviews the boy's parents.
Full Episodes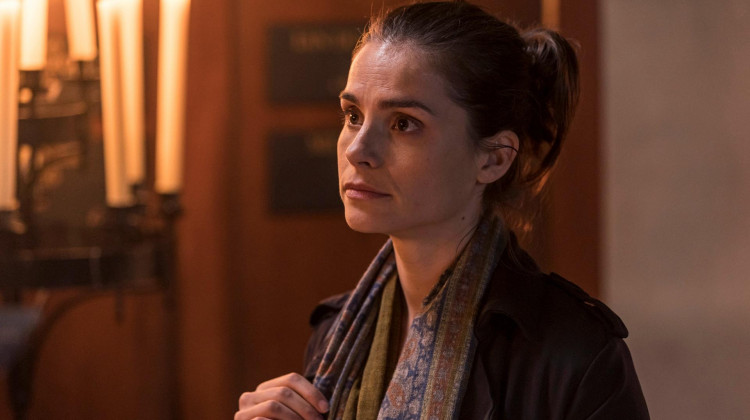 November 10, 2019
Holly and Duncan go head to head; but who will come out on top?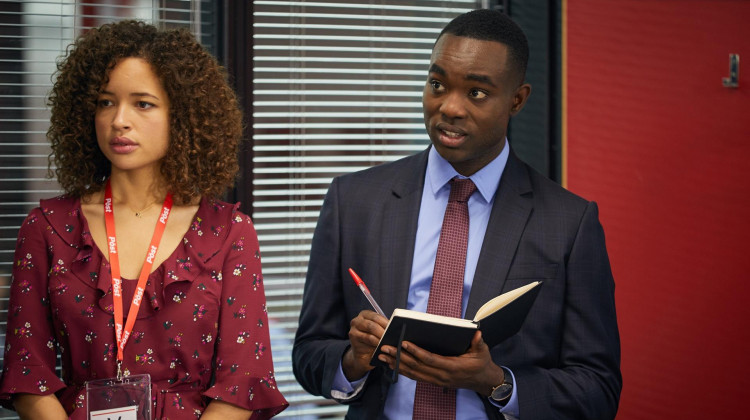 November 3, 2019
Crisis looms for Duncan. Holly's loyalties are divided.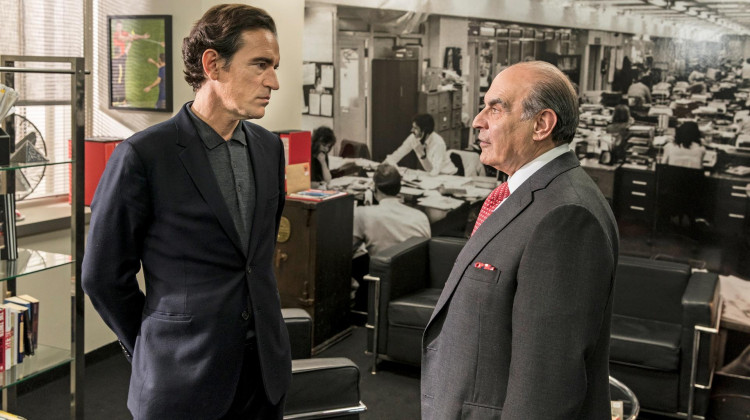 October 27, 2019
Amina feels defeated in the immediate wake of the Joshua West scandal.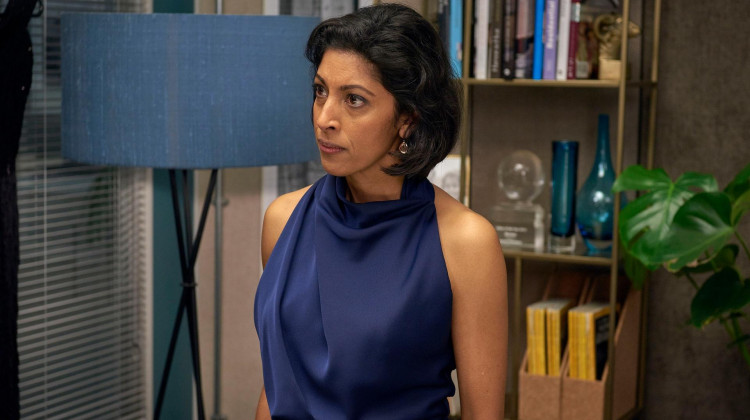 October 20, 2019
Amina gives Holly the nod to investigate the nefarious exploits of a business tycoon.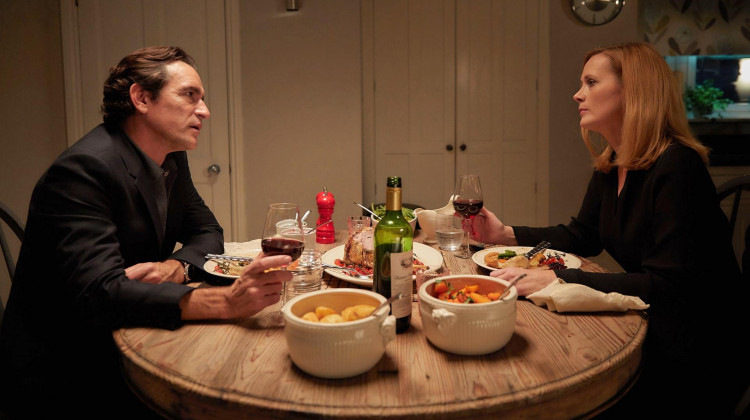 October 13, 2019
Holly helps Leona investigate a lead. Ed struggles with his conscience.
Clips and Previews