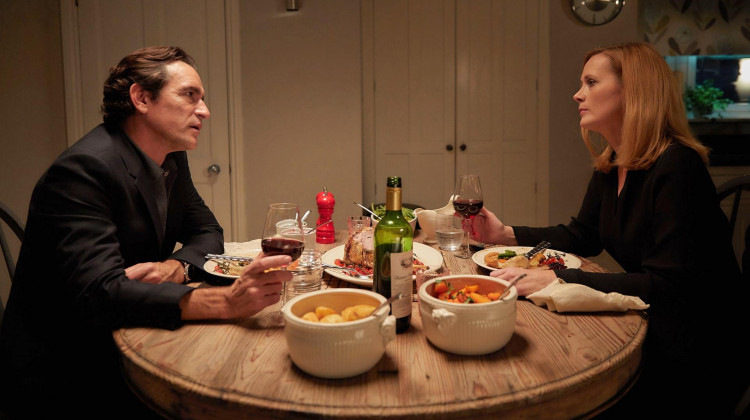 Pure
October 13, 2019
Frustrated by Leona's lack of follow through, Holly jumps in to investigate a lead at a hospital. Ed struggles with his conscience. The Herald, faced with declining sales, proposes a deal that feels compromising to the staff, and prompts James to do his own research. Holly receives gifts from an unlikely source.
Full Episodes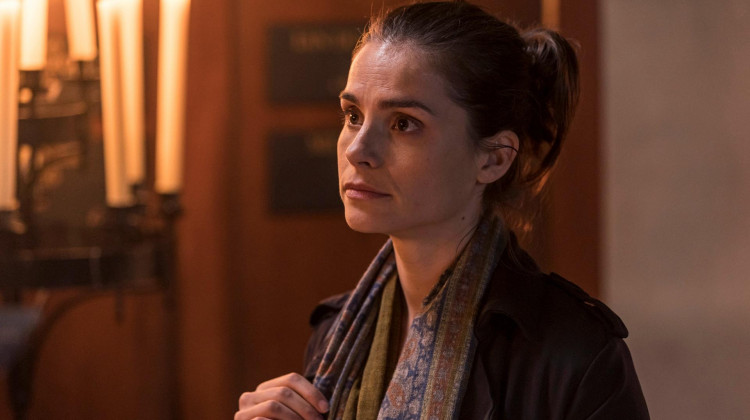 November 10, 2019
Holly and Duncan go head to head; but who will come out on top?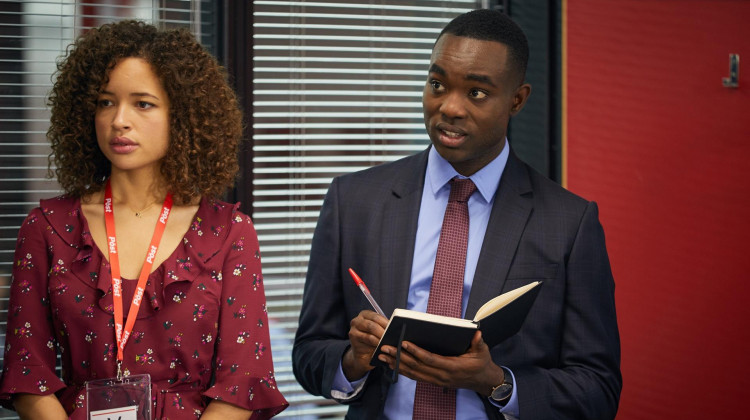 November 3, 2019
Crisis looms for Duncan. Holly's loyalties are divided.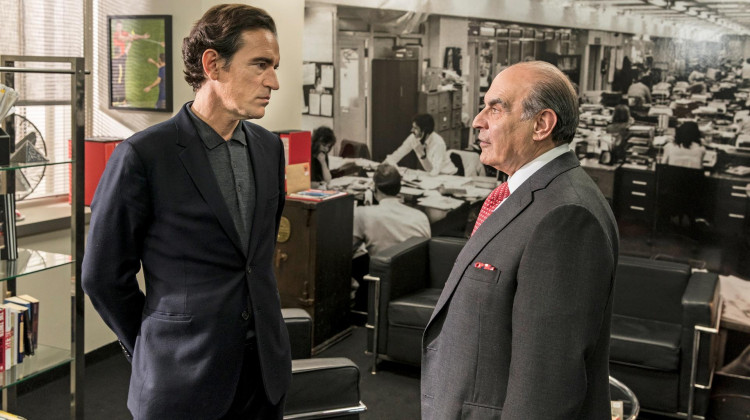 October 27, 2019
Amina feels defeated in the immediate wake of the Joshua West scandal.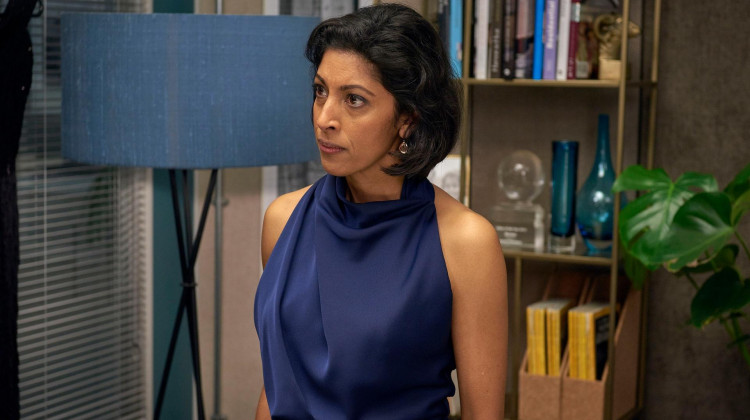 October 20, 2019
Amina gives Holly the nod to investigate the nefarious exploits of a business tycoon.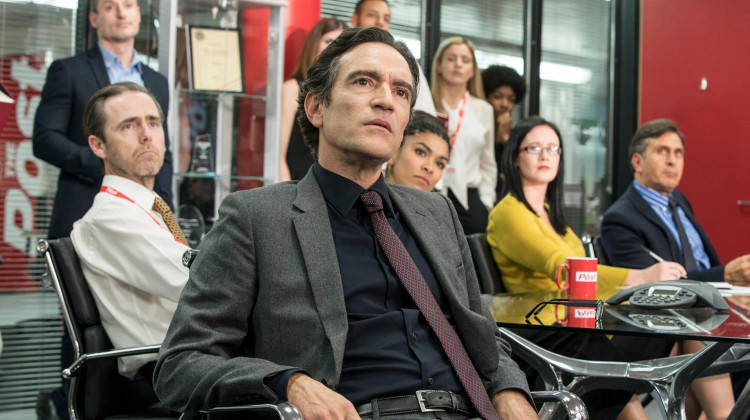 October 6, 2019
Deputy news editor for The Herald, Holly Evans pursues a story of a hit-and-run accident.
Clips and Previews