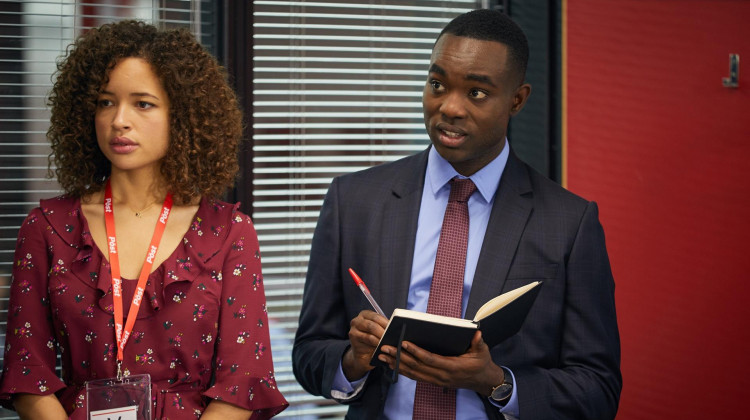 Two Worlds
November 03, 2019
Ed's pride in his professional achievements is marred by the arrival of a new colleague. Duncan tasks the new arrival with getting the scoop on a secret government program. Holly is accused of losing her professional integrity, Leona finds an opportunity to impress her colleagues, and Amina makes a big announcement.
Full Episodes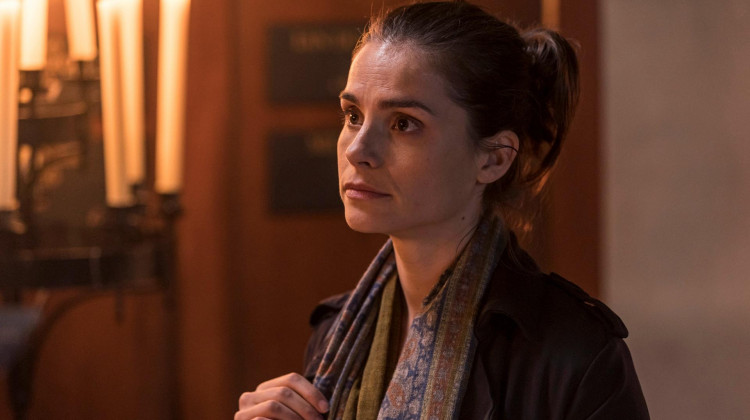 November 10, 2019
Holly and Duncan go head to head; but who will come out on top?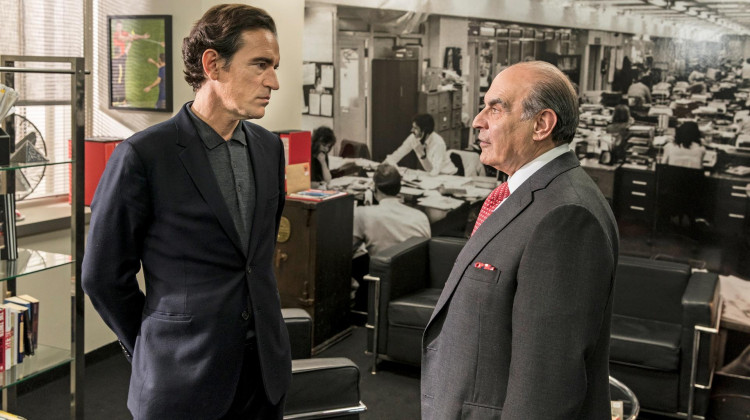 October 27, 2019
Amina feels defeated in the immediate wake of the Joshua West scandal.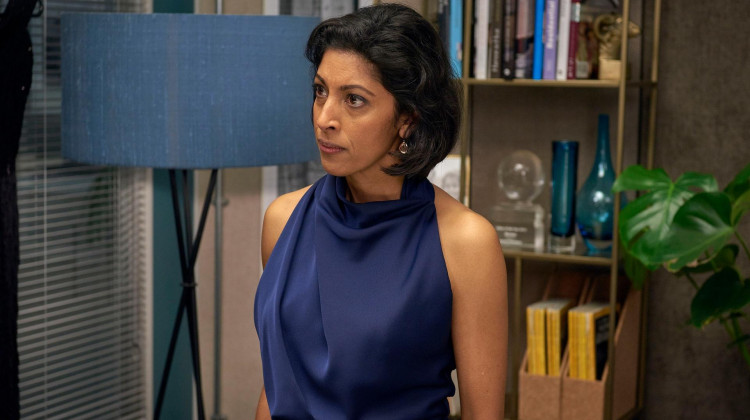 October 20, 2019
Amina gives Holly the nod to investigate the nefarious exploits of a business tycoon.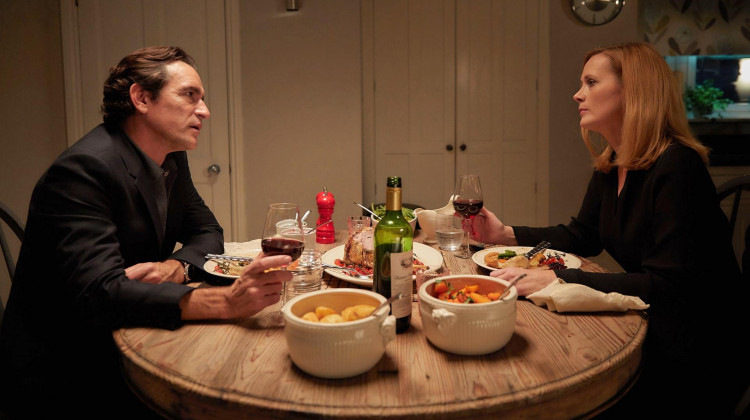 October 13, 2019
Holly helps Leona investigate a lead. Ed struggles with his conscience.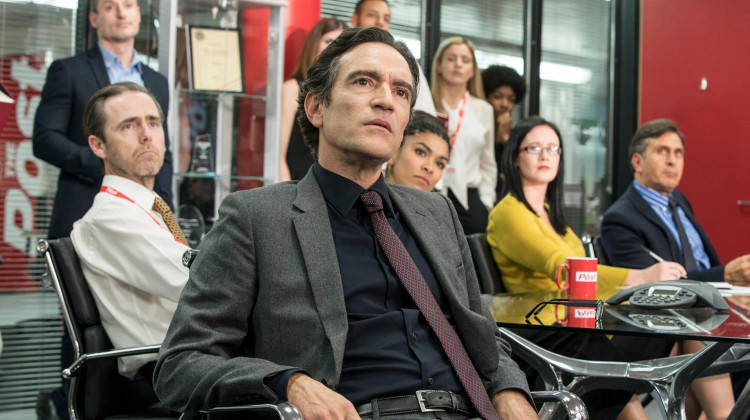 October 6, 2019
Deputy news editor for The Herald, Holly Evans pursues a story of a hit-and-run accident.
Clips and Previews