Episode 1: Anatomy of a Memory
July 11, 2021
Professor T is persuaded by a former student now a police detective, to help her investigate a serial rapist. When he discovers his mother is trying to sell his long-abandoned family home, T makes a momentous decision.
Full Episodes
August 15, 2021
It's Professor T's birthday and with it comes a haunting childhood memory.
August 8, 2021
Professor T befriends a vulnerable girl and is convinced she's the witness to a murder.
August 1, 2021
Professor T is called upon to help investigate the disappearance of a six-year-old girl.
July 25, 2021
Professor T deals with a hostage situation with his unconventional negotiating tactics.
July 18, 2021
When a librarian is poisoned, Professor T is called to narrow down the list of suspects.
Related Programs
July 11, 2021
After making the decision to retire from the police force, Cassie faces a dilemma.
January 17, 2021
Eliza Scarlet goes to work as a private detective to get out of debt.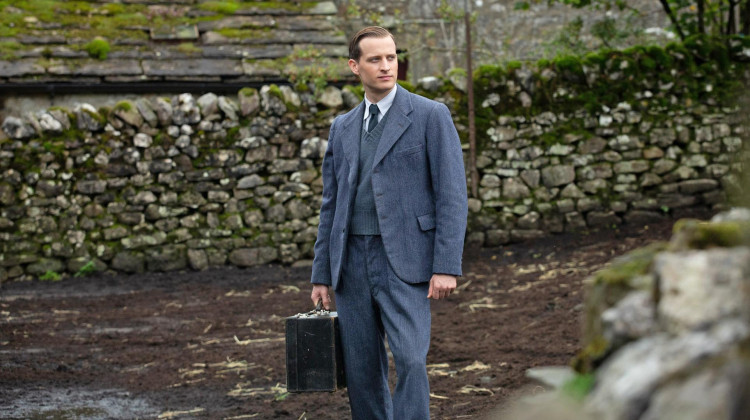 January 10, 2021
James Herriot interviews for a job with harried Yorkshire veterinarian Siegfried Farnon.
Clips & Previews
July 11, 2021
Professor T's world is slowly undone after agreeing to help solve a difficult case.