Preview
July 11, 2021
Professor Jasper Tempest is obsessed with cleanliness, structure and order. But his genius for solving crimes means he constantly has to get his hands dirty, helping the police to crack their most difficult cases.
Full Episodes
August 15, 2021
It's Professor T's birthday and with it comes a haunting childhood memory.
August 8, 2021
Professor T befriends a vulnerable girl and is convinced she's the witness to a murder.
August 1, 2021
Professor T is called upon to help investigate the disappearance of a six-year-old girl.
July 25, 2021
Professor T deals with a hostage situation with his unconventional negotiating tactics.
July 18, 2021
When a librarian is poisoned, Professor T is called to narrow down the list of suspects.
July 11, 2021
Professor T is persuaded by a former student to help her investigate a serial rapist.
Related Programs
July 11, 2021
After making the decision to retire from the police force, Cassie faces a dilemma.
January 17, 2021
Eliza Scarlet goes to work as a private detective to get out of debt.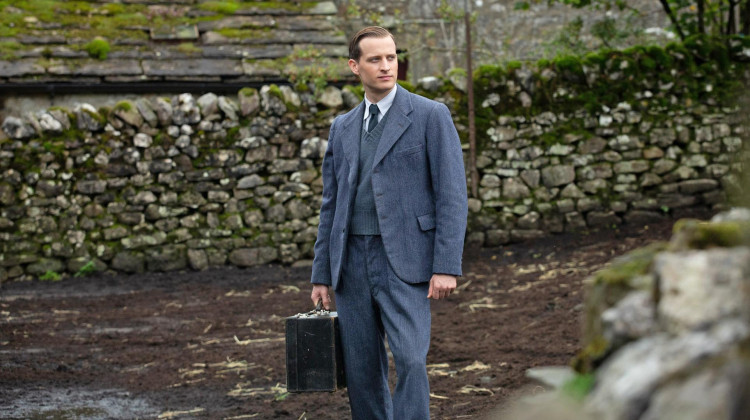 January 10, 2021
James Herriot interviews for a job with harried Yorkshire veterinarian Siegfried Farnon.