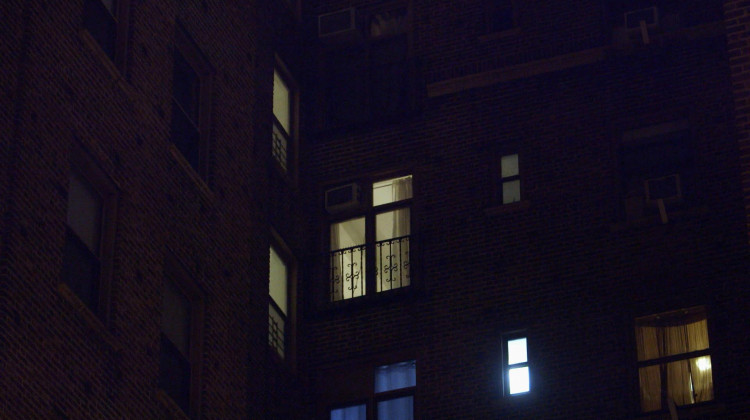 The Bystander Effect
October 14, 2019
The death of Kitty Genovese, who was murdered on her way from work in Queens, New York in 1964, while people in nearby apartments were sleeping, became a case study in what became known as the Bystander Effect.
Full Episodes
October 29, 2019
Sex ed; a crime myth; Ryan Whites legacy; napster; Andy Borowitz on bullying.
October 28, 2019
Immigration; hot coffee lawsuit; special ops; Challenger legacy; Borowitz on Anita Bryant....
October 22, 2019
Public housing, the bubble boy, boxing, overpopulation and Borowitz on Space Force.
October 21, 2019
Reducing suicide; Baby M; Lead perils; climate help from Cold War science; Andy Borowitz.
October 15, 2019
Presidents vs. press; measles cases soar; free agency; wild horses, apologies.
October 14, 2019
Bystander behavior; a Navy scandal; psychedelic drugs; wayward trash barge; zany theories