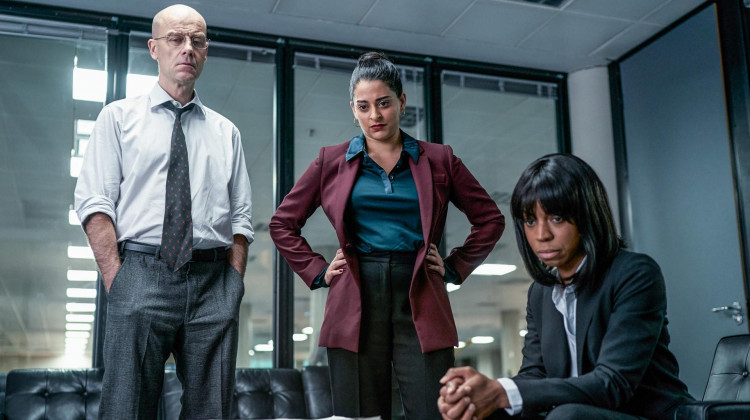 Episode 3
November 15, 2020
Peter is the defendant at the family dinner table. As friends, family, employees, and even a dead person turn against him, he follows his motto: "keep moving forward."
Full Episodes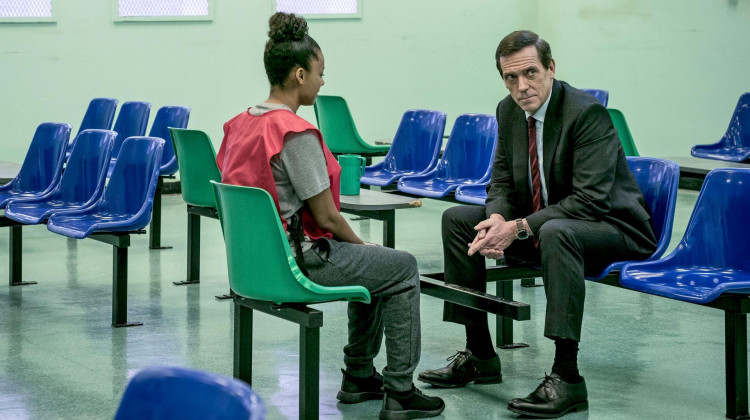 November 22, 2020
With the prime minister in trouble, Peter makes a shocking announcement to the nation.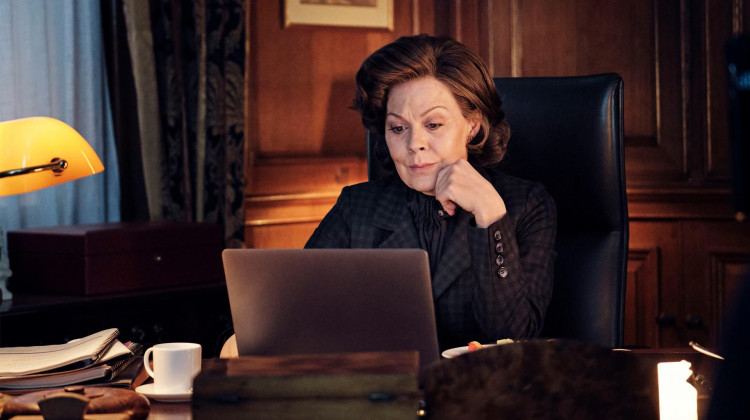 November 8, 2020
Peter deals with a prison riot, an angry daughter, and alarming contacts from a stranger.
November 1, 2020
UK government minister Peter Laurence faces a pair of family scandals.
Clips and Previews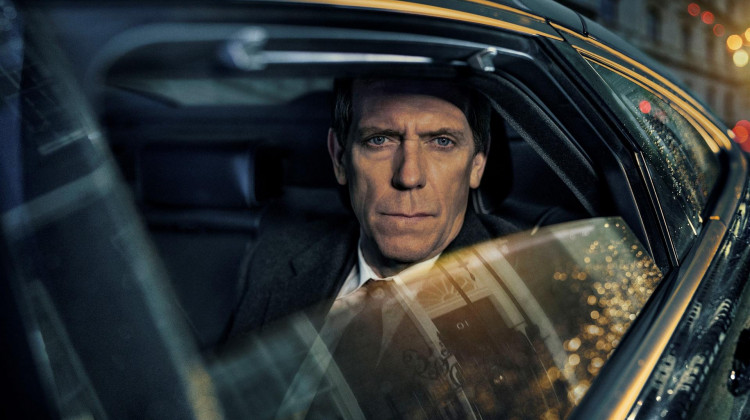 October 26, 2020
Hugh Laurie stars as the scandalous Peter Laurence in Roadkill, premiering Nov. 1 at 9/8c....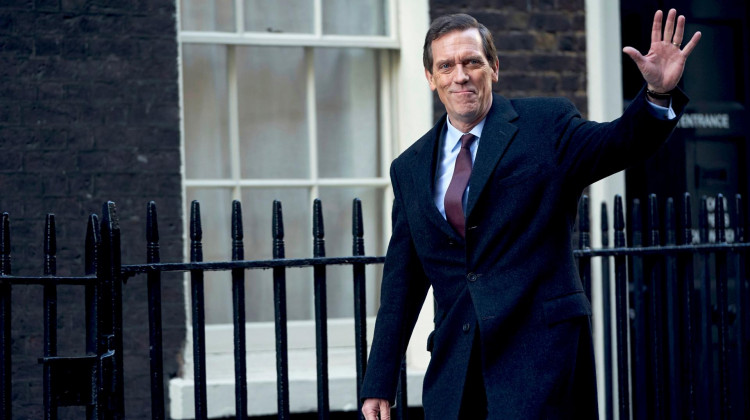 October 2, 2020
Ambition knows no bounds. Hugh Laurie stars in the all-new political thriller Roadkill.