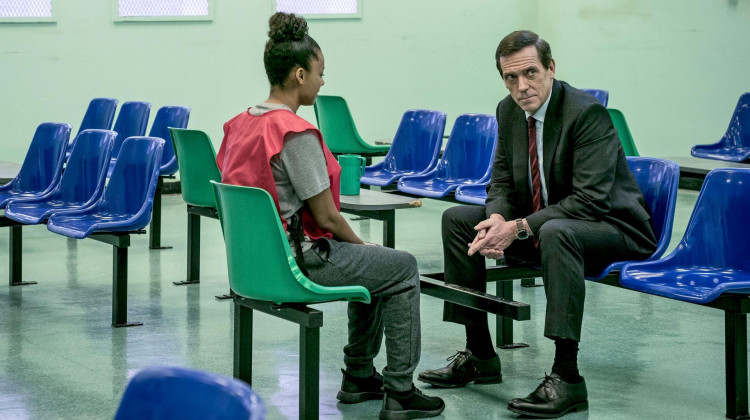 Episode 4
November 22, 2020
With the prime minister in trouble, Peter makes a shocking announcement to the nation. Is this the end for him or the start of something new?
Full Episodes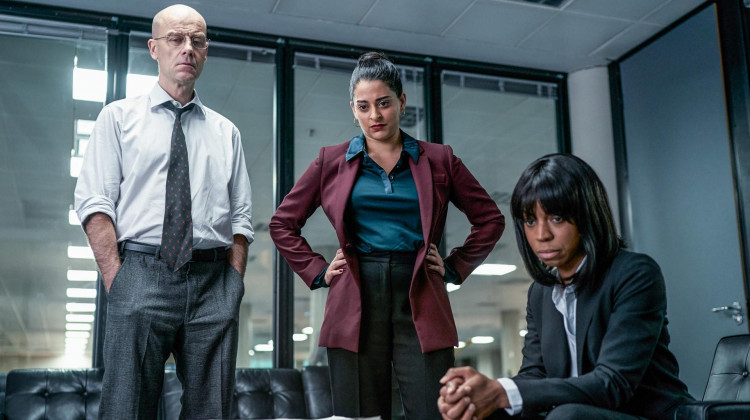 November 15, 2020
As friends, family, employees, and more turn against him, Peter keeps moving forward.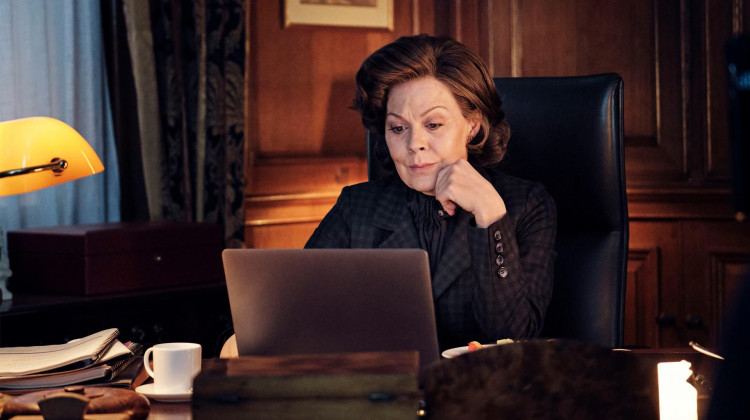 November 8, 2020
Peter deals with a prison riot, an angry daughter, and alarming contacts from a stranger.
November 1, 2020
UK government minister Peter Laurence faces a pair of family scandals.
Clips and Previews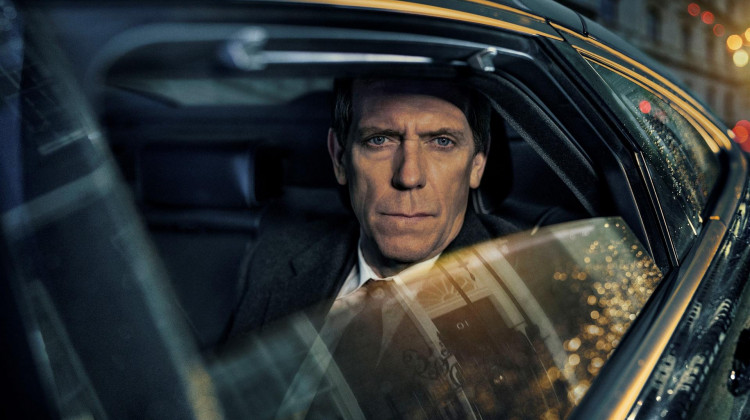 October 26, 2020
Hugh Laurie stars as the scandalous Peter Laurence in Roadkill, premiering Nov. 1 at 9/8c....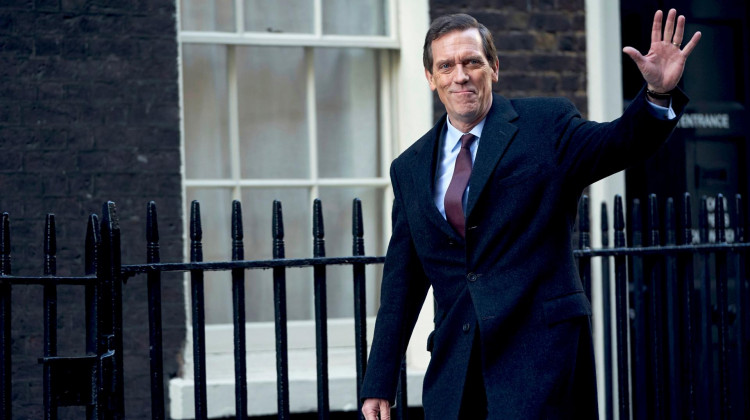 October 2, 2020
Ambition knows no bounds. Hugh Laurie stars in the all-new political thriller Roadkill.