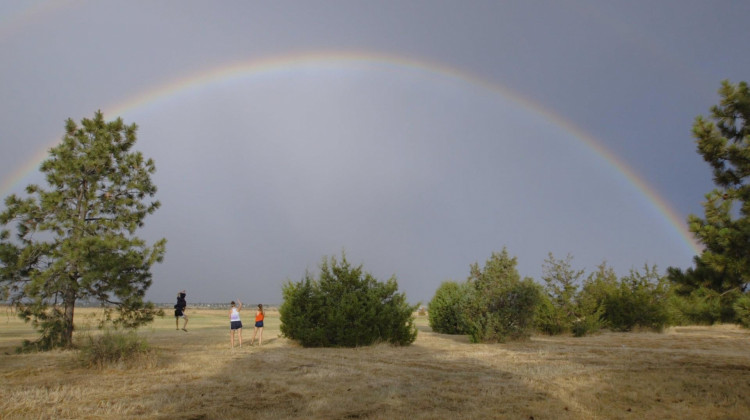 Look For The Risk-Takers
September 06, 2018
The roadtrippers reach San Francisco, where they meet Lyft's VP of Risk Solutions Kate Sampson, who left a successful career to join the ridesharing startup, and Harvard business professor Mihir Desai, who explains why we should all be missing more flights. As the trip comes to a close, Gaby, Jenna, and Alain reflect on why they're ready to say "yes" to the things that scare them.
Watch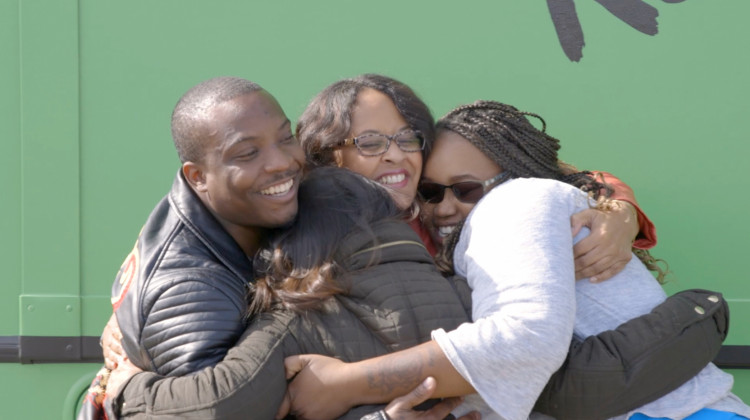 July 27, 2020
The team returns home, ready to take their first steps into the future.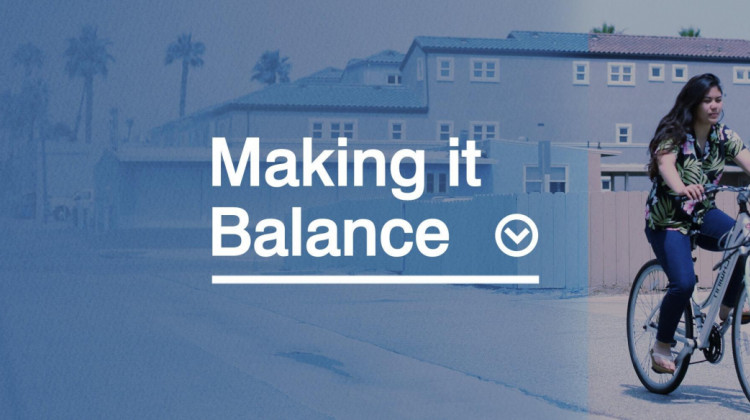 June 5, 2020
Three young people follow their passion for problem-solving to unexpected places.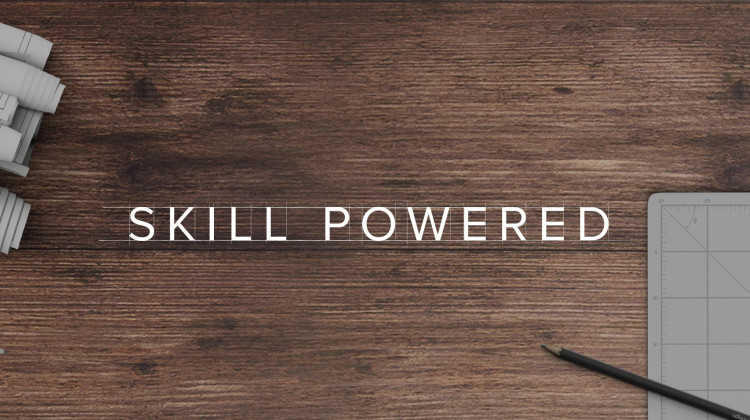 March 29, 2019
Three young people explore the world of skilled trades to find their way into the future.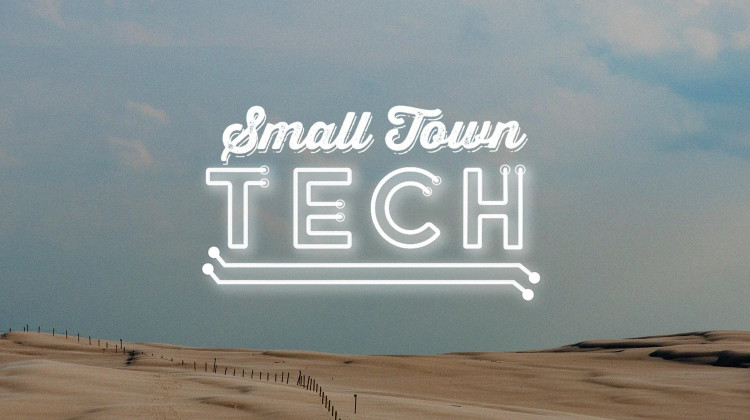 November 22, 2018
Three small-town locals set out to discover where they fit into the world of technology.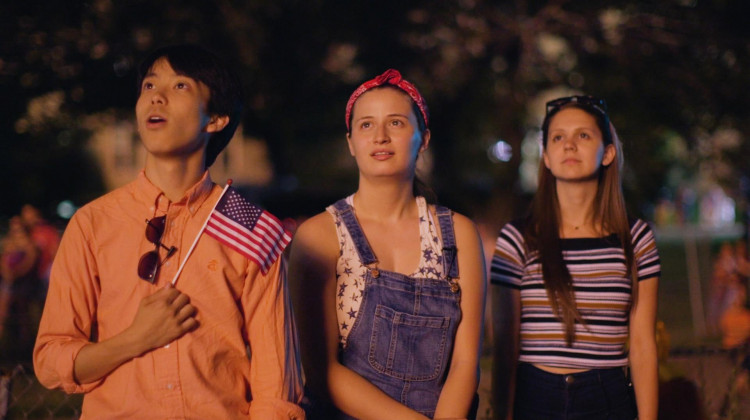 September 6, 2018
The roadtrippers meet industry pioneers working in cyber risk and catastrophe modeling.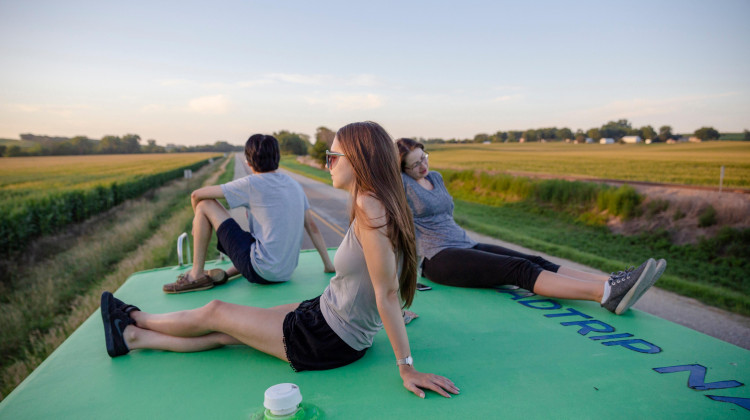 September 6, 2018
The team bonds as they explore ways to integrate more fun into their future careers.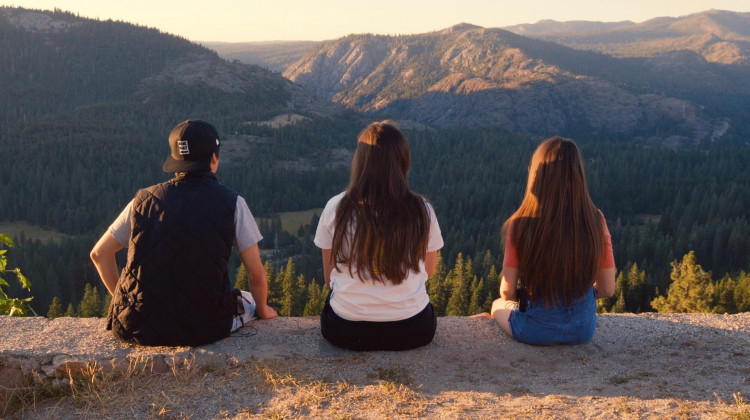 September 6, 2018
The roadtrippers explore risk first-hand while zip lining and rock climbing.