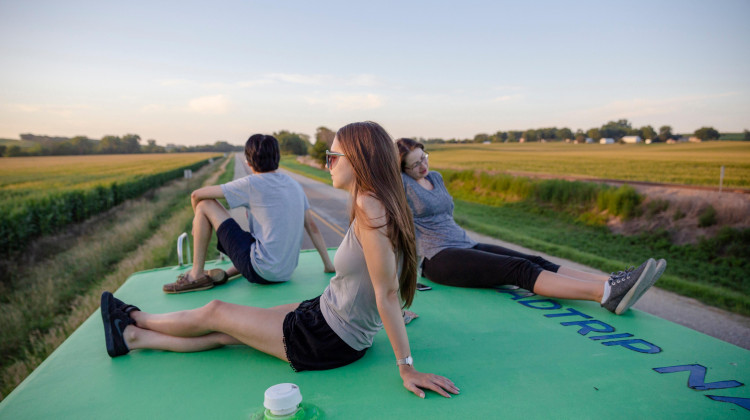 The World Is Your Oyster
September 06, 2018
As the road trip picks up speed, the team starts making some big breakthroughs. Laura Woop, director of risk management at Tiffany & Co., teaches Jenna about the upside of risk. A stop in Niagara Falls shows Gaby an exciting new side of America. And Alain sees how the insurance world combines work and play when the team attends a music festival with David Shotts, insurer of concerts and events.
Watch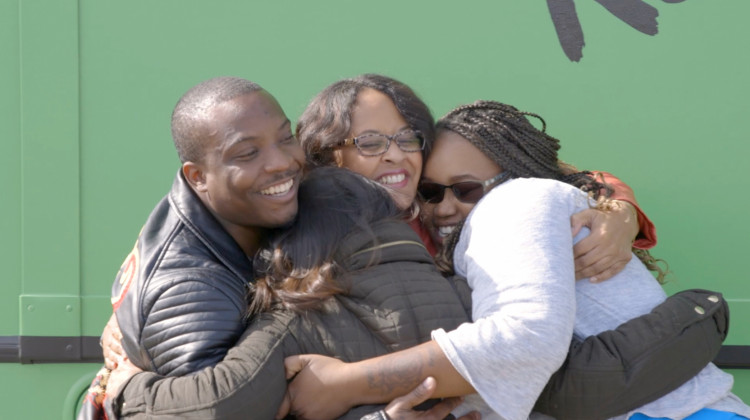 July 27, 2020
The team returns home, ready to take their first steps into the future.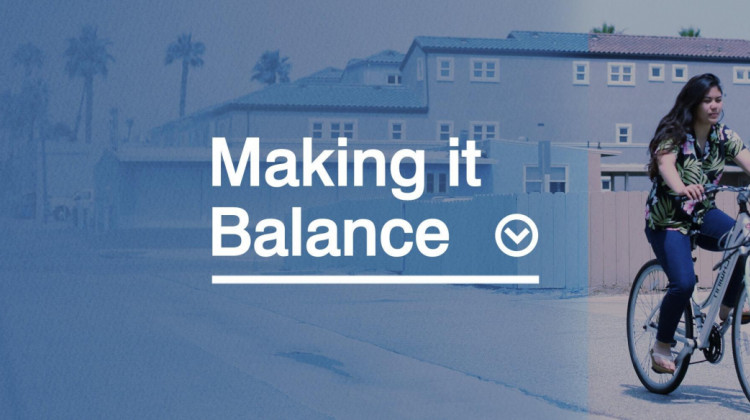 June 5, 2020
Three young people follow their passion for problem-solving to unexpected places.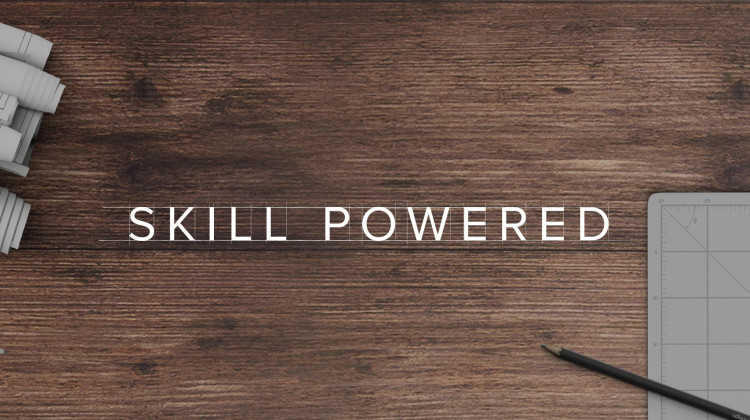 March 29, 2019
Three young people explore the world of skilled trades to find their way into the future.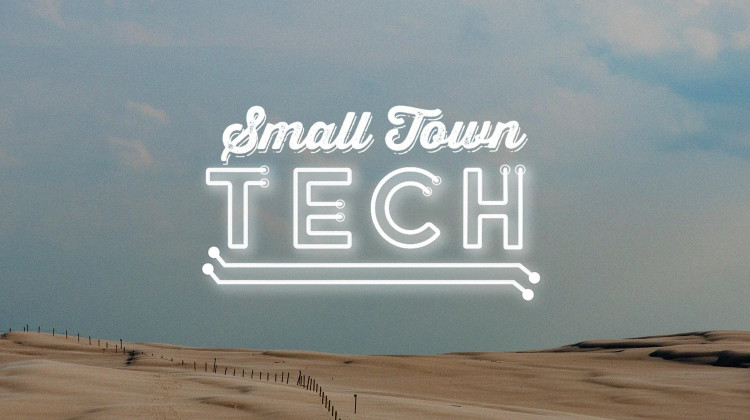 November 22, 2018
Three small-town locals set out to discover where they fit into the world of technology.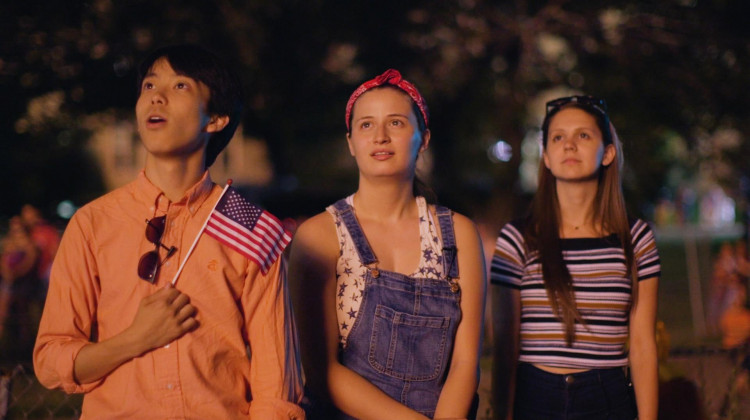 September 6, 2018
The roadtrippers meet industry pioneers working in cyber risk and catastrophe modeling.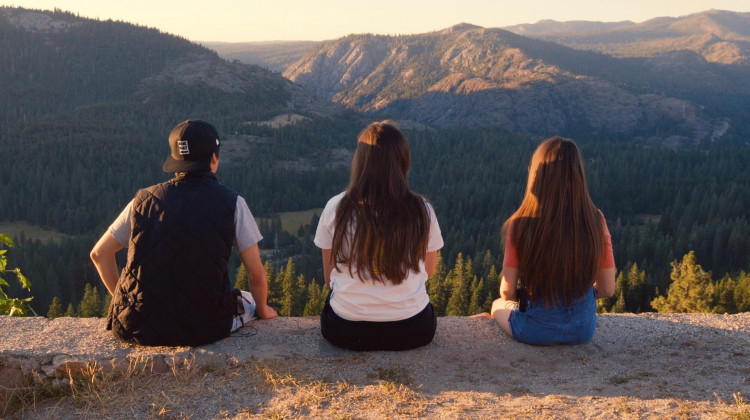 September 6, 2018
The roadtrippers explore risk first-hand while zip lining and rock climbing.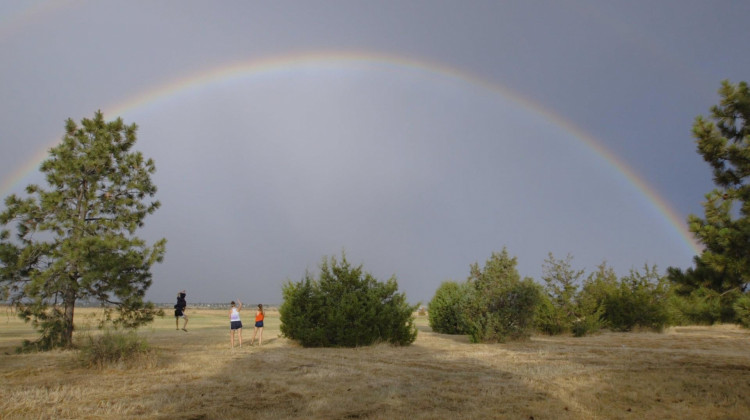 September 6, 2018
Final interviews, and why staying open to chance and risking missteps is essential.