Celebrating Mister Rogers
Mister Rogers: It's You I Like

Thursday, August 13, 8 pm & Sunday, August 16, 4:30 - 6pm
Join host Michael Keaton to celebrate "Mister Rogers' Neighborhood," the pioneering children's series that premiered nationally 50 years ago. Celebrities, cast members and Joanne Rogers reveal their favorite memories from the series.
---
Mister Rogers' Neighborhood Marathon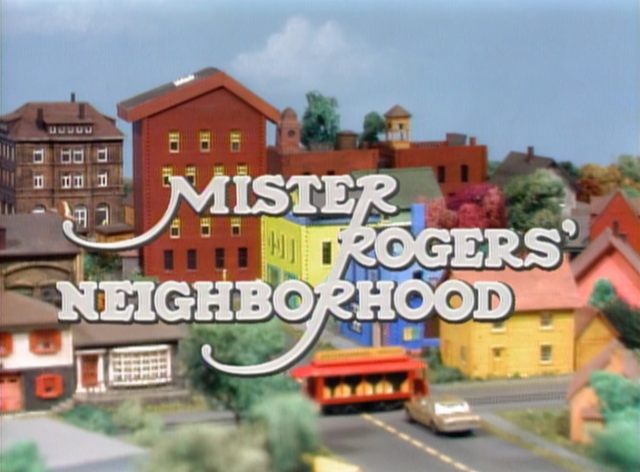 Saturday, August 15 from 6 - 10 a.m. and Sunday, August 16 from 2 - 4:30 p.m
Start your Saturday morning off with your favorite neighbor! Tune in for a marathon of classic Mister Rogers programs.
---
Won't You Be My Neighbor?

Monday, August 31, 8 pm
Independent Lens presents this feature documentary about the lessons, ethics and legacy of iconic children's television host, Fred Rogers.
---


Find more great Mister Rogers content online at fredrogers.org