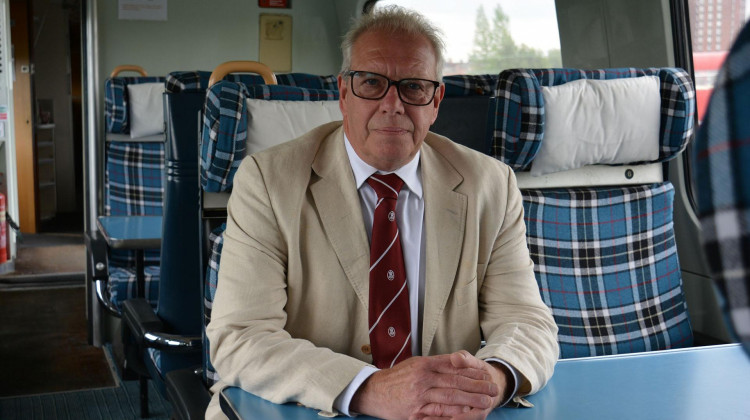 Dining on the Royal Train
November 15, 2020
No frozen dinners on this train. The chefs know exactly what to make for royal travel, and anything the royal family desires is planned for and available – with the exception of one trip when the chefs received an unexpected request and were left scrambling. Find out which food required the transport police.
Full Episodes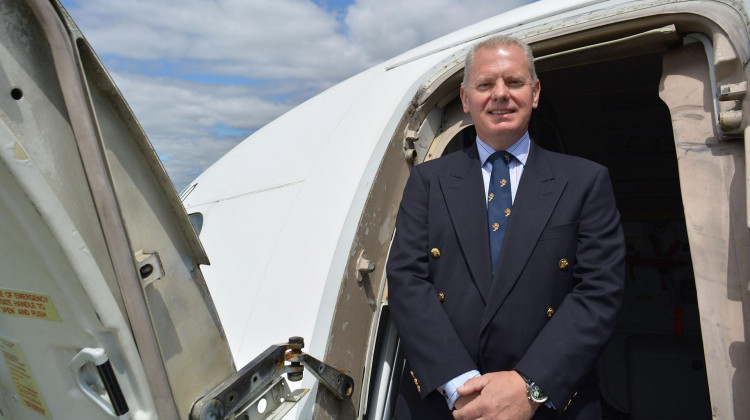 November 22, 2020
Join us as we take to the skies for the five star luxury of the Queen's flight.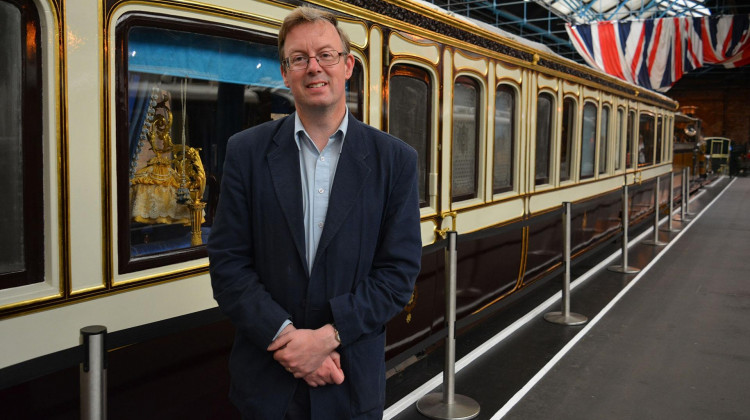 November 15, 2020
Get an inside look at the private world behind the royal train's veiled carriages.
Clips and Previews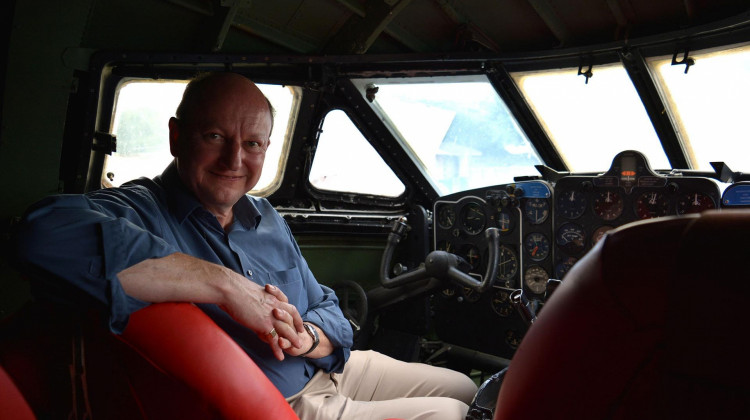 November 22, 2020
The Comet was the first commercial airliner ever made. It revolutionized air travel.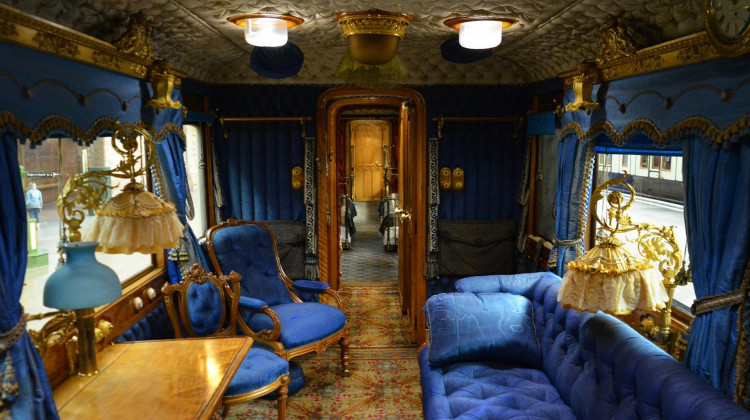 November 15, 2020
The royal family, including Queen Victoria, always made sure to make a grand entrance.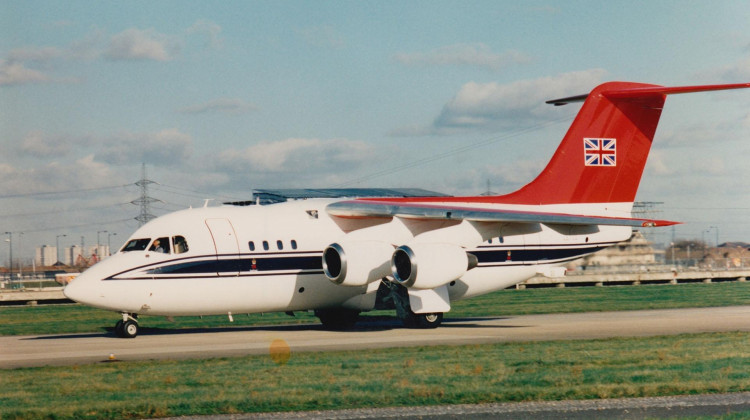 November 15, 2020
Pack your bags for a rare look at the monarchys luxurious private planes and trains.