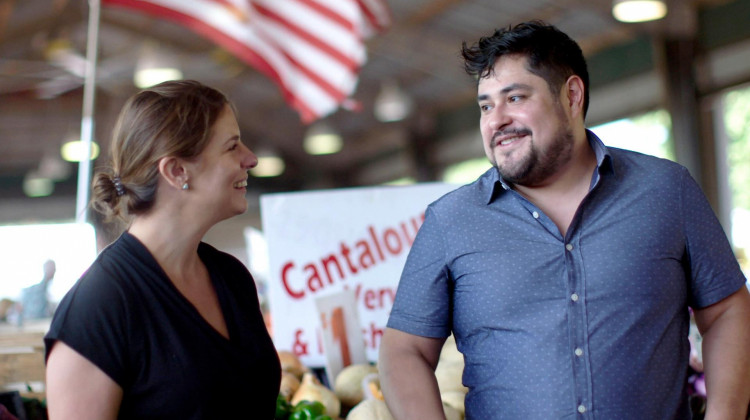 American as Hand Pie
March 27, 2020
Vivian's crash course in mass producing hand pies inspires her to revisit the applejacks of her youth. Her journey includes a trip to West Virginia for a taste of their signature pepperoni rolls and a look at the world's most popular hand pie — the empanada.
Full Episodes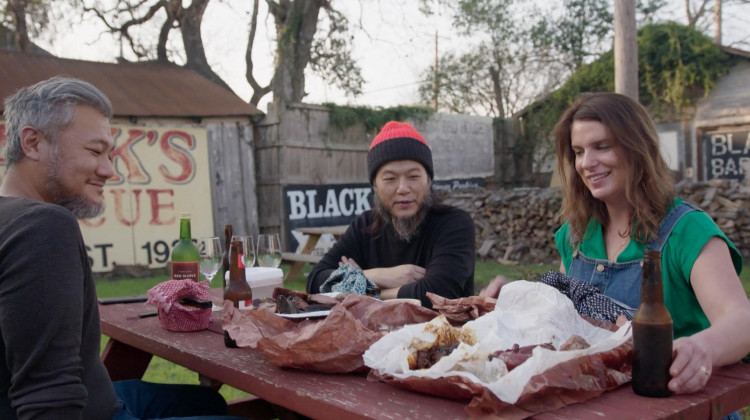 May 1, 2020
Vivian's trips to Florida and Texas expand her idea of what barbecue is and how its done.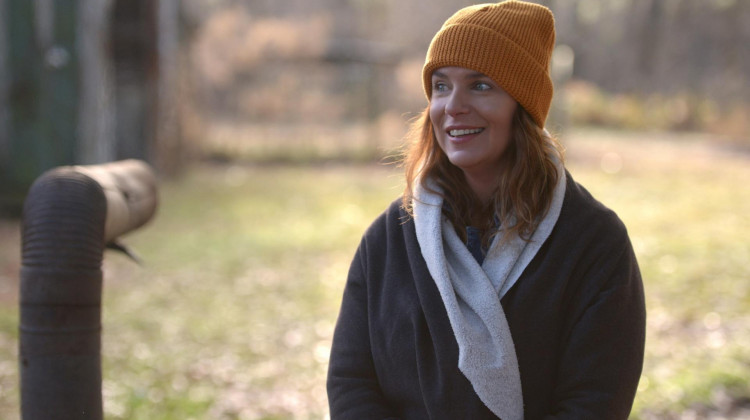 April 24, 2020
Vivian travels to Georgia to learn the roots of Southern hospitality.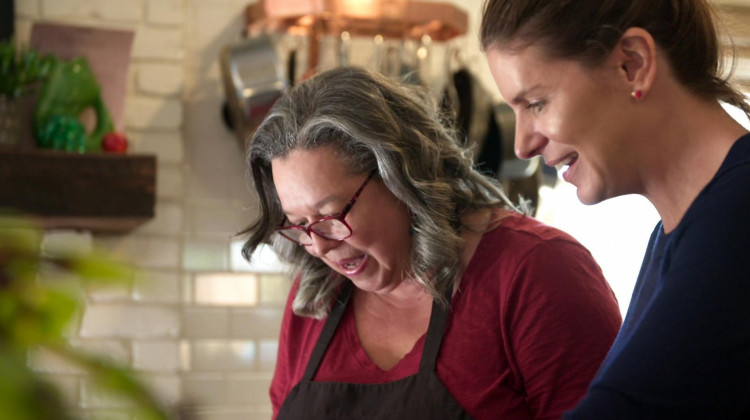 April 17, 2020
Vivian ponders how so many meals are brightened by pickles, including achaar and kimchi.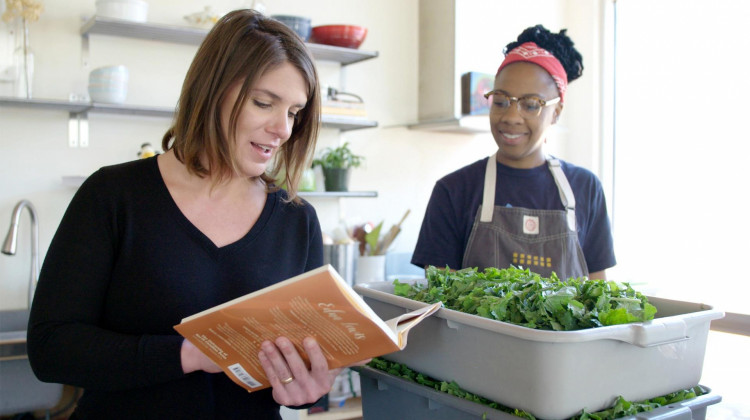 March 10, 2020
At a dinner honoring pioneering chef Edna Lewis, Vivian gives porridge the royal treatment...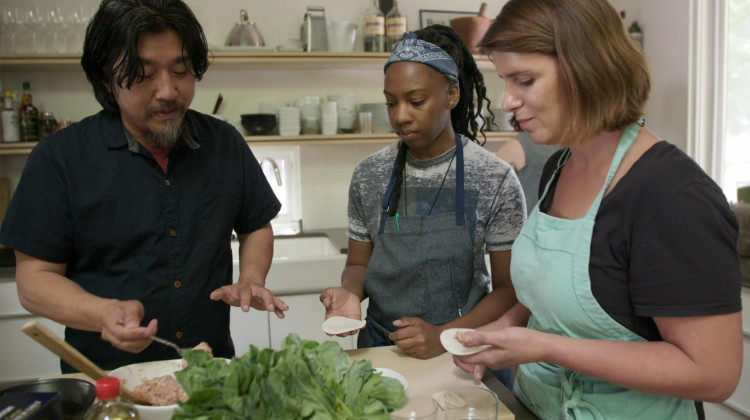 March 10, 2020
While dumplings are hard to define, they stretch ingredients and imagination.