Spy in the Wild: A Nature Miniseries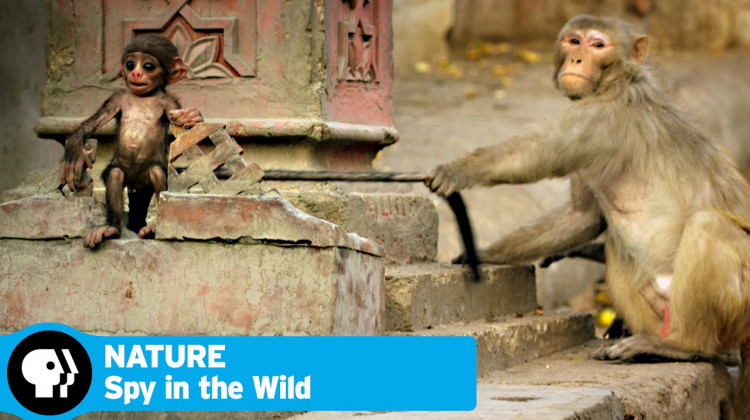 Episode 4: Bad Behavior
From the hot and humid tropics to the freezing poles, the sequel to 2017's popular Nature: Spy in the Wild miniseries places even more spy creatures in the middle of some of nature's greatest events.
This series employs animatronic spy cameras disguised as animals to secretly record behavior in the wild. These "spycams" reveal animals as having emotions and behavior similar to humans: specifically, a capacity to love, grieve, deceive, and invent.
Season One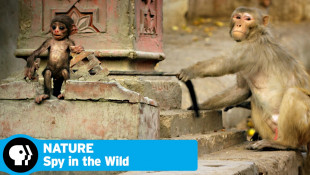 July 6, 2020
Spy Creatures infiltrate the underground world of animal mischief, crime, and retribution....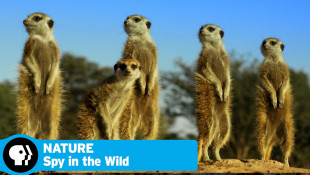 June 29, 2020
Spy Creatures and their new wild friends rely on each other to look out for predators.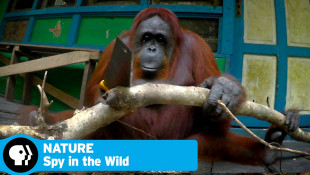 June 22, 2020
Spy Creatures infiltrate the world of animal intelligence, ingenuity, and creativity.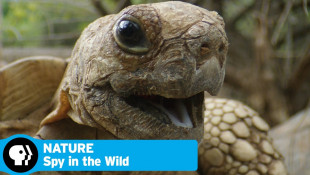 June 15, 2020
Go undercover with Spy Creatures as wild animals reveal their feelings of love and pain.