Spy in the Wild: A Nature Miniseries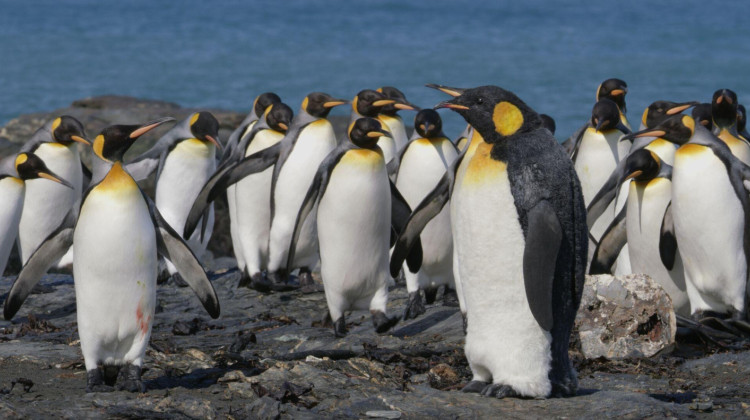 From the hot and humid tropics to the freezing poles, the sequel to 2017's popular Nature: Spy in the Wild miniseries places even more spy creatures in the middle of some of nature's greatest events.
This series employs animatronic spy cameras disguised as animals to secretly record behavior in the wild. These "spycams" reveal animals as having emotions and behavior similar to humans: specifically, a capacity to love, grieve, deceive, and invent.