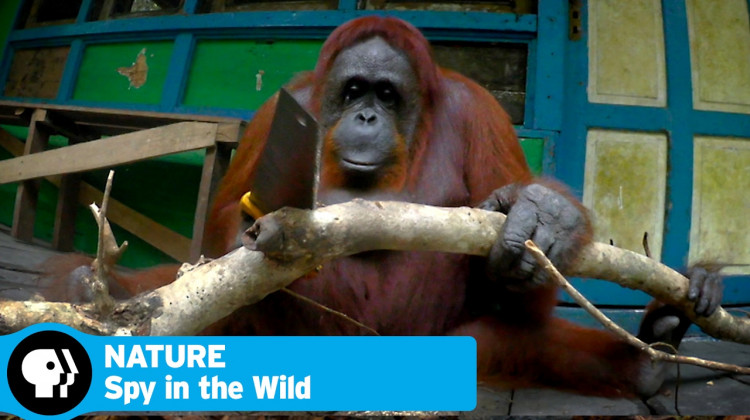 Episode 2: Intelligence | Preview
June 22, 2020
Spy Creatures infiltrate the world of animal intelligence, ingenuity, and creativity.
Season One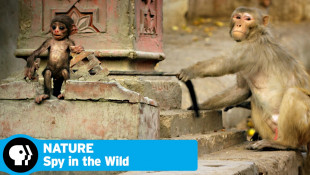 July 6, 2020
Spy Creatures infiltrate the underground world of animal mischief, crime, and retribution....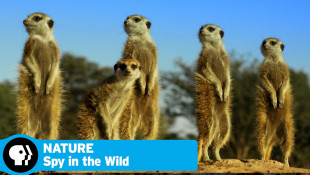 June 29, 2020
Spy Creatures and their new wild friends rely on each other to look out for predators.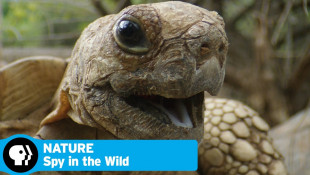 June 15, 2020
Go undercover with Spy Creatures as wild animals reveal their feelings of love and pain.