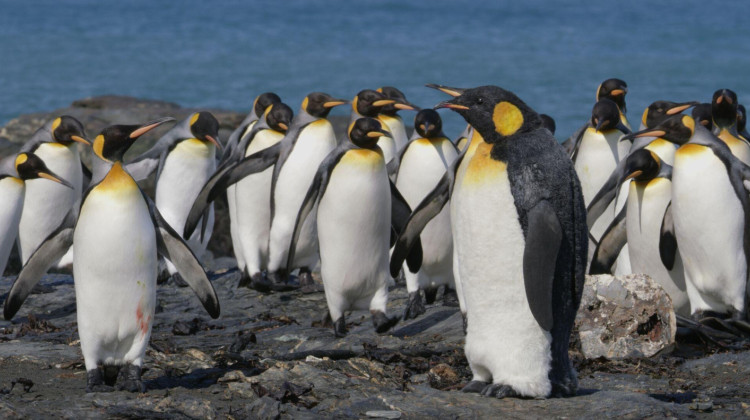 The Poles
May 20, 2020
From penguin chicks to elephant seals and wolf cubs to polar bears, the spy creatures meet and observe the hardiest and most charismatic animals in the Arctic and Antarctic circles.
Spy in the Wild: A Nature Miniseries
Season Two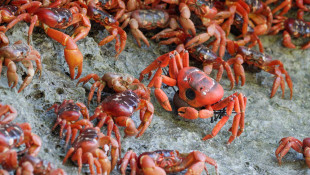 May 13, 2020
Explore the islands of the South Pacific with creatures like the spy koala and spy crab.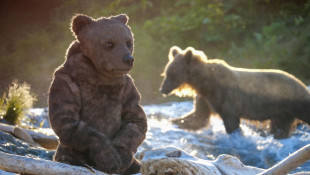 May 6, 2020
Travel to the Northern Hemisphere, where the spies learn how animals move, feed and fight....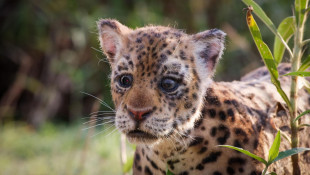 April 29, 2020
The spy creatures infiltrate a hippo pod, a gorilla sanctuary and the world of elephants.
Season One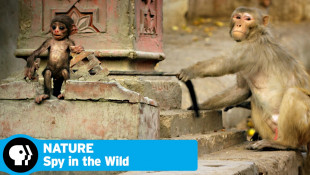 July 6, 2020
Spy Creatures infiltrate the underground world of animal mischief, crime, and retribution....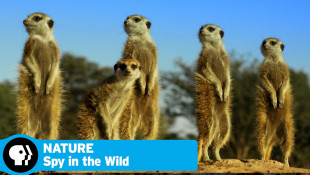 June 29, 2020
Spy Creatures and their new wild friends rely on each other to look out for predators.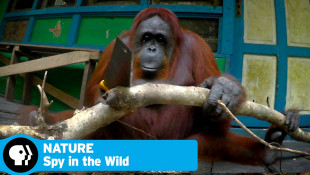 June 22, 2020
Spy Creatures infiltrate the world of animal intelligence, ingenuity, and creativity.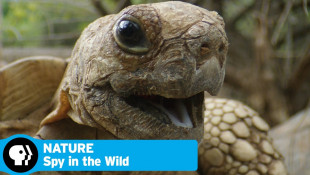 June 15, 2020
Go undercover with Spy Creatures as wild animals reveal their feelings of love and pain.