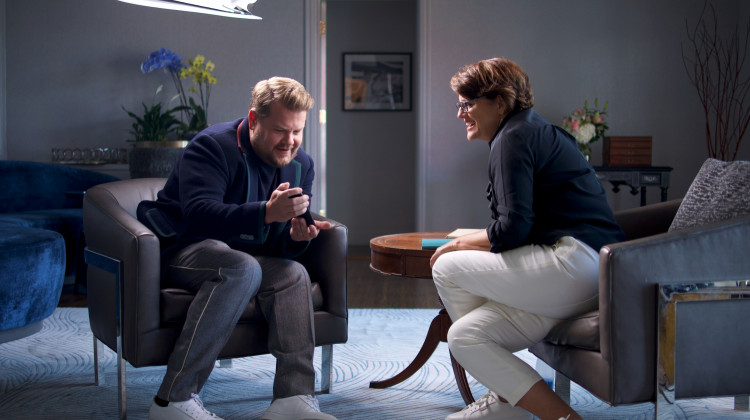 James Corden Preview
October 01, 2020
Join Kelly Corrigan, who speaks to late-night host, actor and writer James Corden about American identity, and his path from internet stardom to The Late Late Show.
Full Episodes
October 5, 2020
Bryan Stevenson reveals the hard work remaining in the quest for racial reconciliation.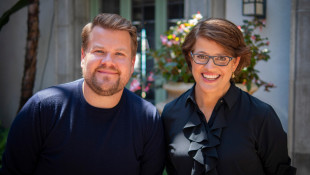 October 2, 2020
James Corden reveals how his childhood experiences continue to shape his life.
Clips and Previews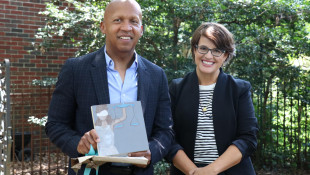 October 1, 2020
Bryan Stevenson talks about the hard work remaining toward racial reconciliation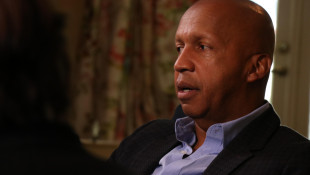 October 1, 2020
Bryan Stevenson recalls an experience that revealed the insidious nature of hate.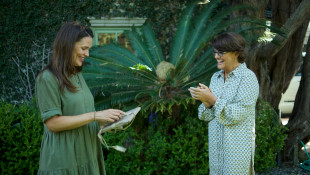 October 1, 2020
Jennifer Garner tells Kelly Corrigan how she inspires others to find their true passions.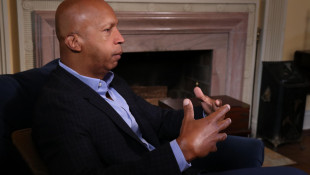 September 30, 2020
Bryan Stevenson recounts his first conversation with a death row prisoner.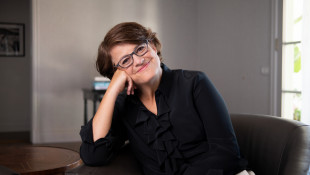 September 29, 2020
Tell Me More with Kelly Corrigan shares conversations that inspire, educate and entertain....