The Address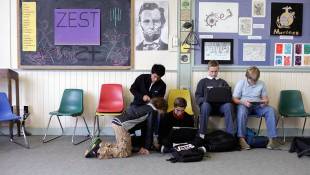 Ken Burns tells the story of a tiny school in Putney, Vermont, the Greenwood School, where each year the students are encouraged to memorize, practice and recite the Gettysburg Address. In its exploration of Greenwood, whose students, boys ages 11-17, all face a range of complex learning differences, the film also unlocks the history, context and importance of President Lincoln's most powerful address.
Watch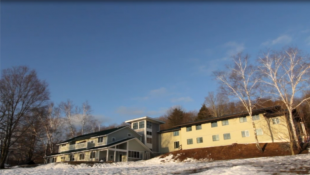 Explore The Address, A Film by Ken Burns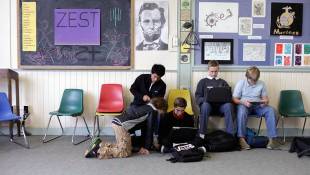 Learn and share "The Address"