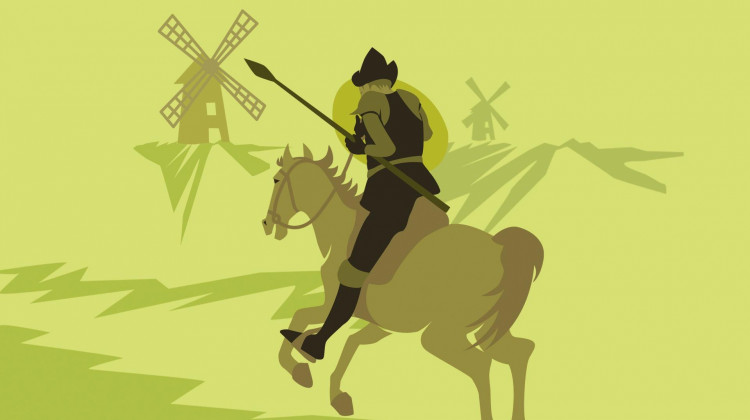 Heroes
September 25, 2018
We examine books on America's list that feature heroic characters. Celebrities, literary experts, authors and everyday book lovers discuss why our favorite heroes are complex and relatable, from the everyday hero to the tragic and unlikely or anti-hero.
Watch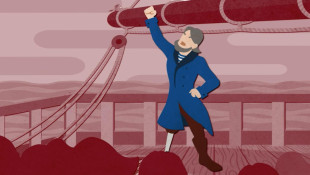 October 2, 2018
The classic novel, Moby Dick is discussed.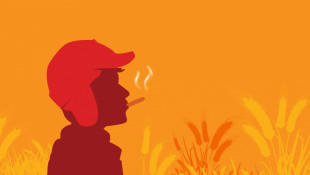 September 18, 2018
How do the books we love answer the question "Who am I?"