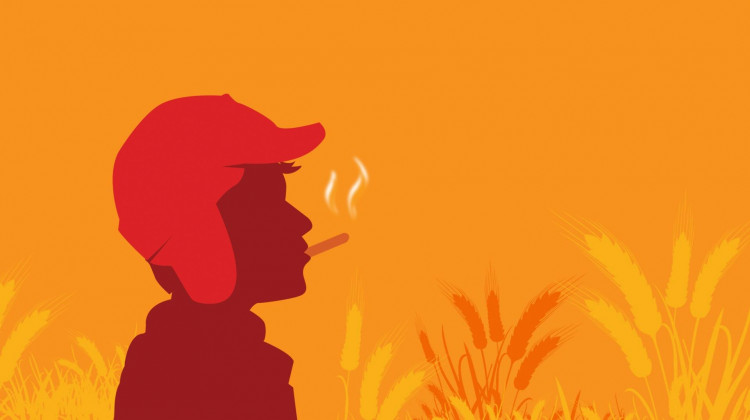 Who Am I?
September 18, 2018
How do the books we love answer the question "Who am I?" We explore first-person narratives and other ways authors tell stories of characters on personal journeys. From navigating the teen years through discovering our "chosen families," these novels can help us find ourselves at any age.
Watch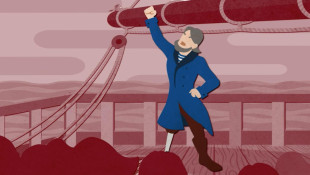 October 2, 2018
The classic novel, Moby Dick is discussed.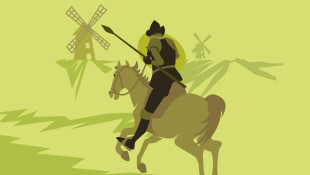 September 25, 2018
We highlight books that feature heroic characters and explore why we love them.