The Story of China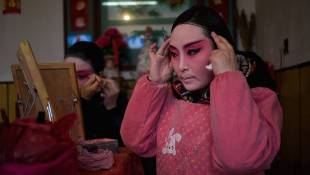 Travel from the Silk Road to the Yellow Sea with host Michael Wood as he explores the history of the world's newest superpower. A thrilling and moving epic of the world's oldest continuous state with the landscapes, peoples, and stories that made today's China.
Watch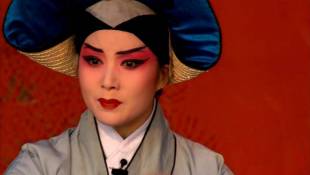 June 28, 2017
Discover the splendors of China's last empire, the Qing.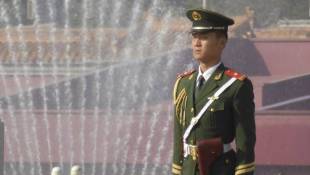 June 28, 2017
Survey the three great revolutions that gave birth to today's China.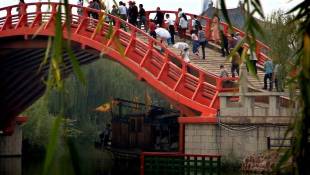 June 27, 2017
Learn about China's Renaissance under the Song Dynasty.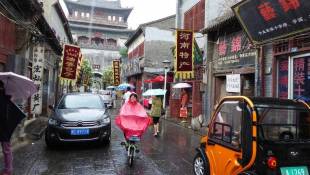 June 20, 2017
Michael Wood introduces his new series for PBS.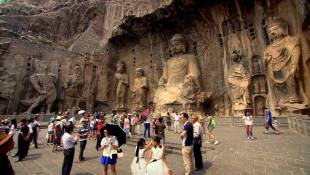 June 20, 2017
Explore China's first international age under the Tang Dynasty.