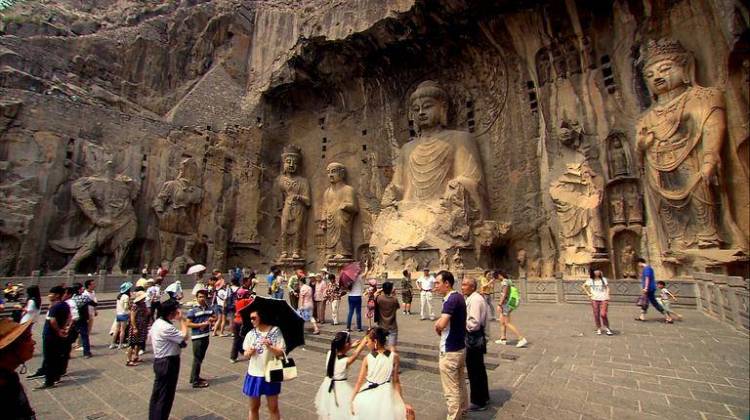 Preview: Silk Roads and China Ships (Episode 2)
June 20, 2017
Explore China's first international age under the Tang Dynasty as Michael Wood travels Silk Road deserts; sails the Grand Canal; describes the coming of Christianity in the streets of old Xi'an; and goes back to school in a dusty Chinese town!
Need to catch up on this series? Click here to watch online.
Watch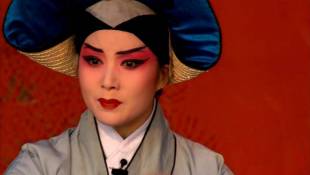 June 28, 2017
Discover the splendors of China's last empire, the Qing.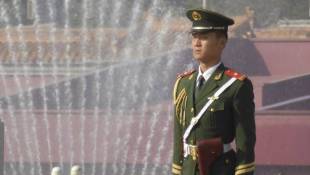 June 28, 2017
Survey the three great revolutions that gave birth to today's China.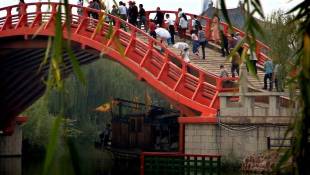 June 27, 2017
Learn about China's Renaissance under the Song Dynasty.