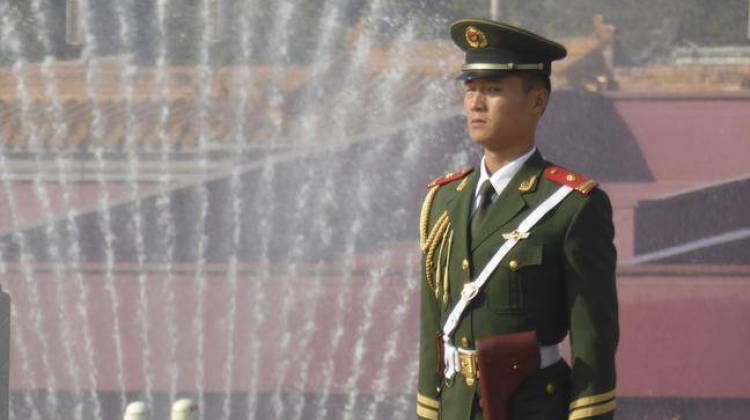 Preview: The Age of Revolution (Episode 6)
June 28, 2017
Survey the three great revolutions that gave birth to today's China. Wood visits wild mountain villages; describes the fall of the empire; visits Jazz Age Shanghai; and stays in the last communist commune--before a celebration on Chinese New Year.
Watch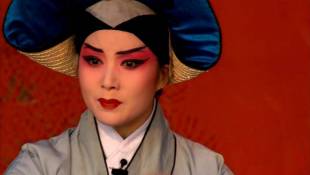 June 28, 2017
Discover the splendors of China's last empire, the Qing.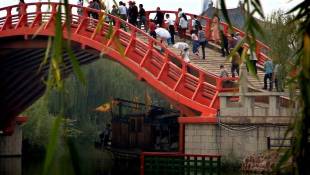 June 27, 2017
Learn about China's Renaissance under the Song Dynasty.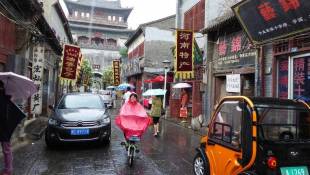 June 20, 2017
Michael Wood introduces his new series for PBS.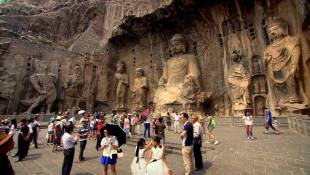 June 20, 2017
Explore China's first international age under the Tang Dynasty.